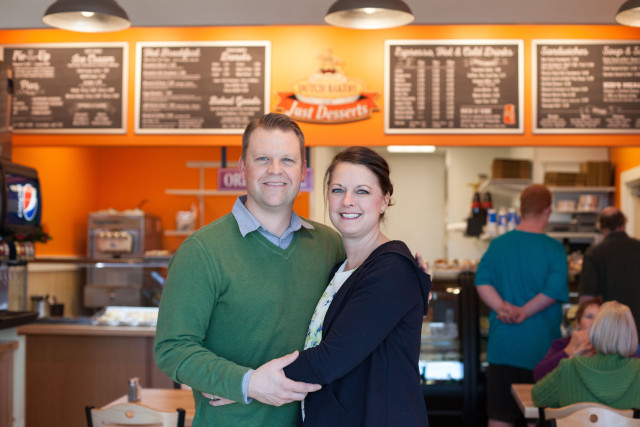 In 1907, just 16 short years after Lynden's official incorporation, a bakery opened in Lynden to serve the small yet growing community. 109 years later, that bakery still serves this community as the Lynden Dutch Bakery. And this year, on Lynden's 125th anniversary date, the Lynden Dutch Bakery opened their new Just Desserts shop across town at Fairway Center.
Lyndenites Chad and Julee Simmons have owned the Lynden Dutch Bakery for just about a year and a half, but spent a few years involved behind the scenes prior to taking ownership. "We are fortunate to become involved in an institution far bigger than ourselves — we want to be good stewards of it and find the best way forward," Chad shared.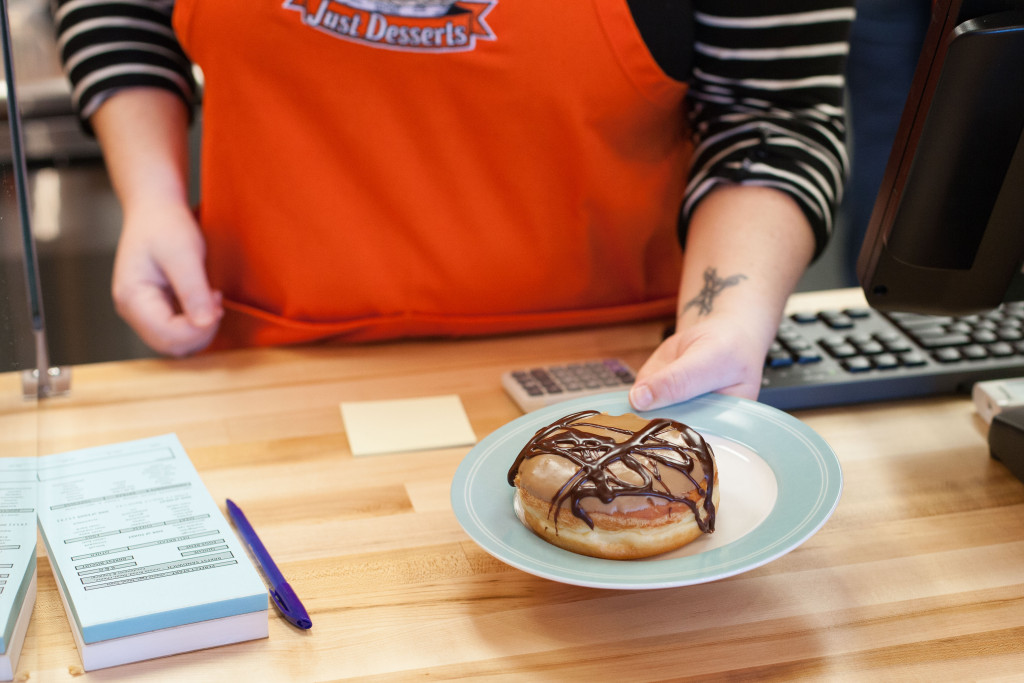 Just Desserts is a new twist on the historically popular offerings of the long-time Lynden bakery. Sweet favorites such as their handcrafted donuts, dessert bars and poffertjes muffins are plentiful at the new shop, as well as all-day hot breakfast offerings, sandwiches and an espresso bar.