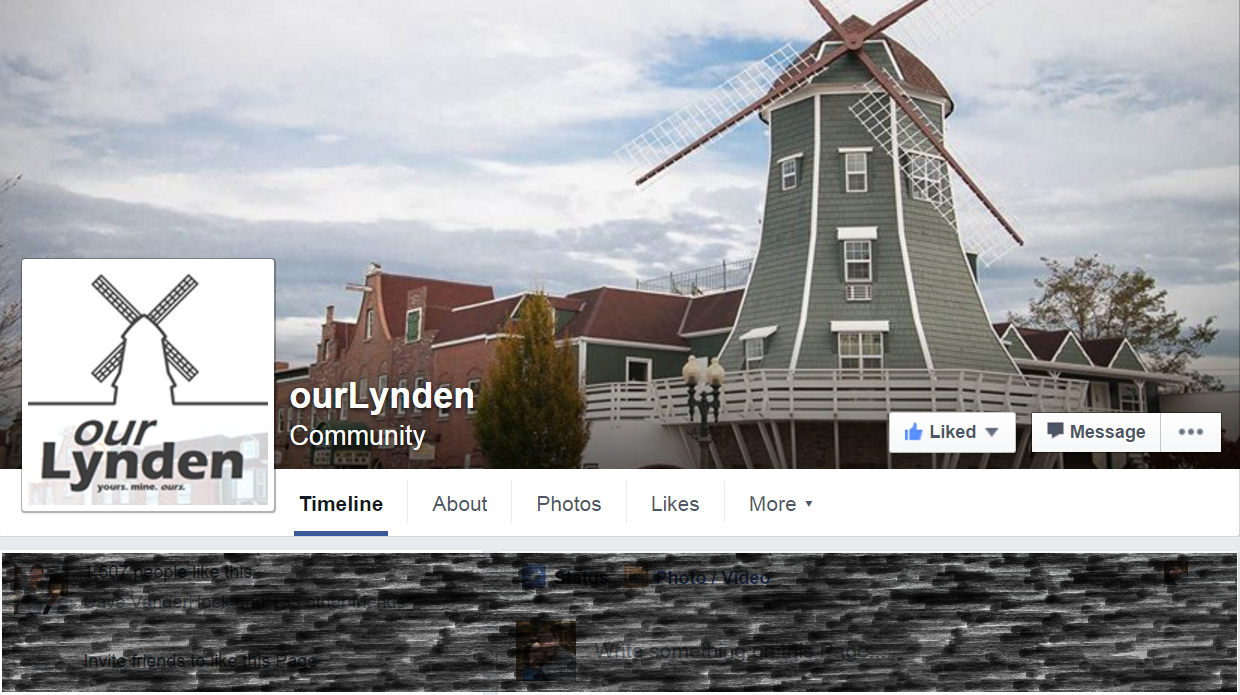 ourLynden.com is where we post full stories and articles relevant to our community. But our Facebook page is where we often put up pictures or quick tips of what's happening around town, above and beyond what's posted here on the website. Plus, it's a great way to find out whenever a new article is posted here.
This week the ourLynden Facebook page:
passed 1,500 fans on Facebook (152 new followers in the past week);
posts reached more than 26,000 people through sharing and commenting;
more than 6,200 people engaged with posts (such as a like, or photo click).
The AMAZING rainbow a week ago was a fan favorite — between the three photos we shared there were 261 shares, 1728 likes, 112 comments…. the list goes on! The point: Lynden is a great community and we appreciate our town – our Lynden.
Here's a quick review of what our Facebook page followers enjoyed this week:
Here's another great shot of tonight's rainbow over #Lynden from YWAM North Cascades. "The sky over Front Street is beautiful this evening with a vivid reminder of the promise of God in our lives."

Posted by ourLynden on Friday, February 19, 2016
Did you know #Lynden has a 2-acre Disc Golf course at Patterson Park, just south of the windmill downtown? Great fun for a Sunday afternoon!

Posted by ourLynden on Sunday, February 21, 2016
Repost from HOEK Photography: Moo! There's another new shop in #Lynden! Stay tuned for the whole article on ourLynden.com with photos (by HOEK Photography) of some of the sweet products they offer!

Posted by ourLynden on Monday, February 22, 2016
They're back! The sweetest new addition to #Lynden is filling their shelves with handcrafted chocolates and and candies. Stay tuned to ourLynden for more mouth-watering details about Lynden Chocolate!

Posted by ourLynden on Tuesday, February 23, 2016
It's officially past mid-week! We hope you can take a few minutes to relax in something as comfy as this #Lynden themed set at Colony House Furniture.

Posted by ourLynden on Wednesday, February 24, 2016
So — be sure to stay tuned on our Facebook page as well as here on ourLynden.com for the latest and greatest of all things #Lynden! And stay tuned for an email newsletter option too!
Comments
comments