Noticed more facial hair around Lynden lately?
Today marks the 125th anniversary of Lynden's official incorporation on March 16th, 1891 — and every 25 years since the men of Lynden have undertaken a beard growing challenge. For this year's contest, around 40 men grew out their beards and mustaches over a 42-day period, culminating in a judging session this past Saturday at the Inn at Lynden.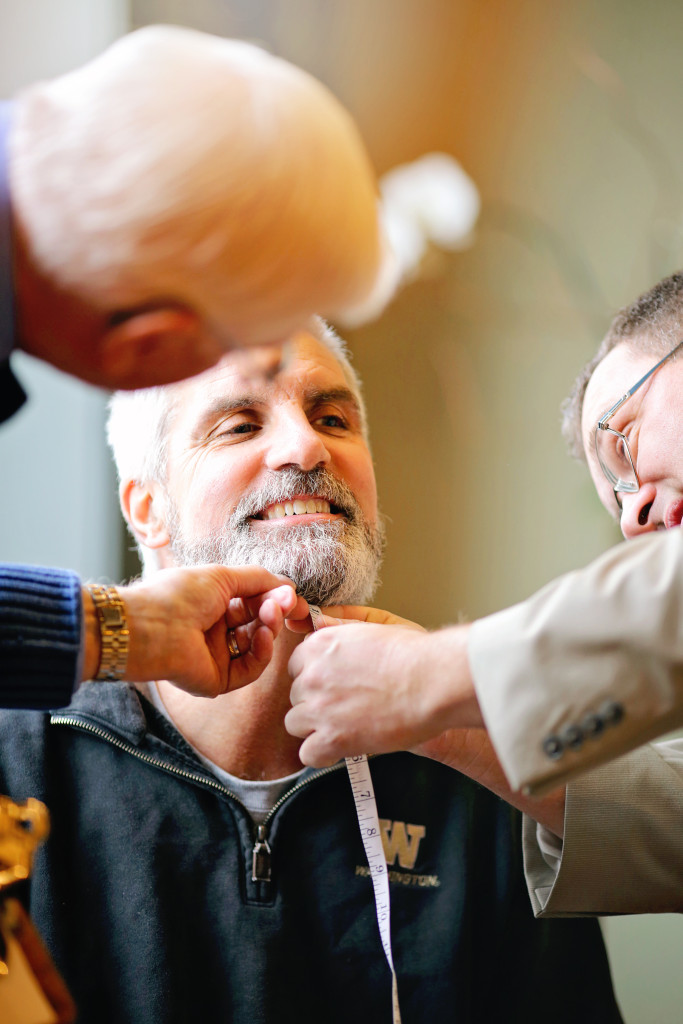 Categories include 'Overall Grand Champion', 'Best Heritage Hair' (for those who did not start with a clean shave) and 'Best Clean Shave' (for those who did).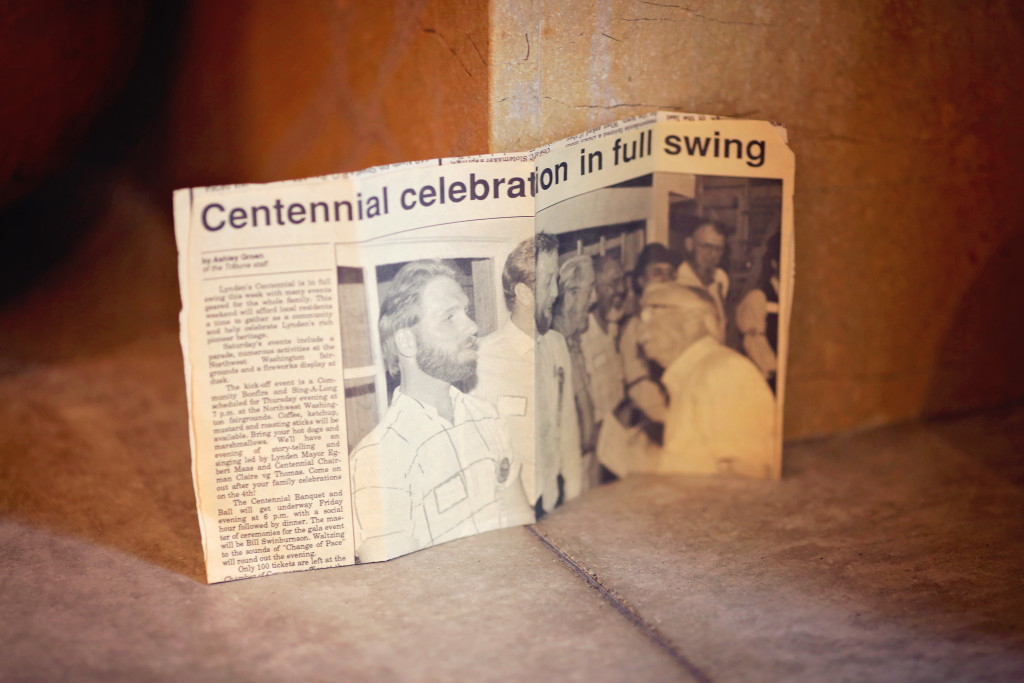 Careful judging makes for a fun old-time tradition
Participants were judged by Rose DeGroot (owner of Fairway Cafe) and Cliff Fast (long-time barber from Cliff's Shear Design on the corner of 9th & Front Streets). Speaking of the judging process, Lynden 125 committee chair Karen Kildall said "They had a tough job — the competition was really, really tight. But, in the end, they were able to choose our winners."