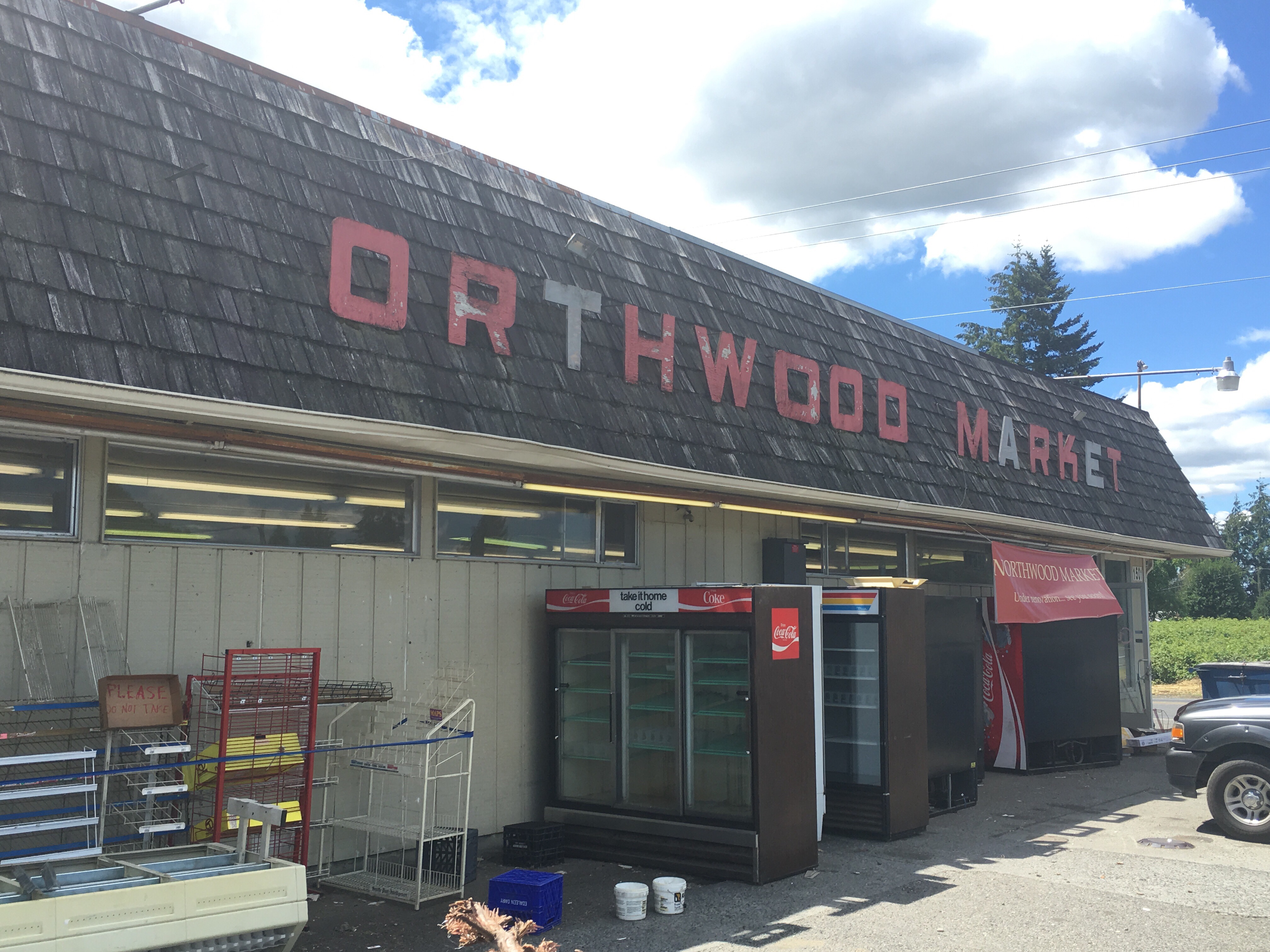 For more than seven decades a community market has been at the corner of Northwood Road and the Badger. In recent years, many have noticed that the market wasn't kept up as well, but now under new ownership it'll soon be a new day for Northwood Market.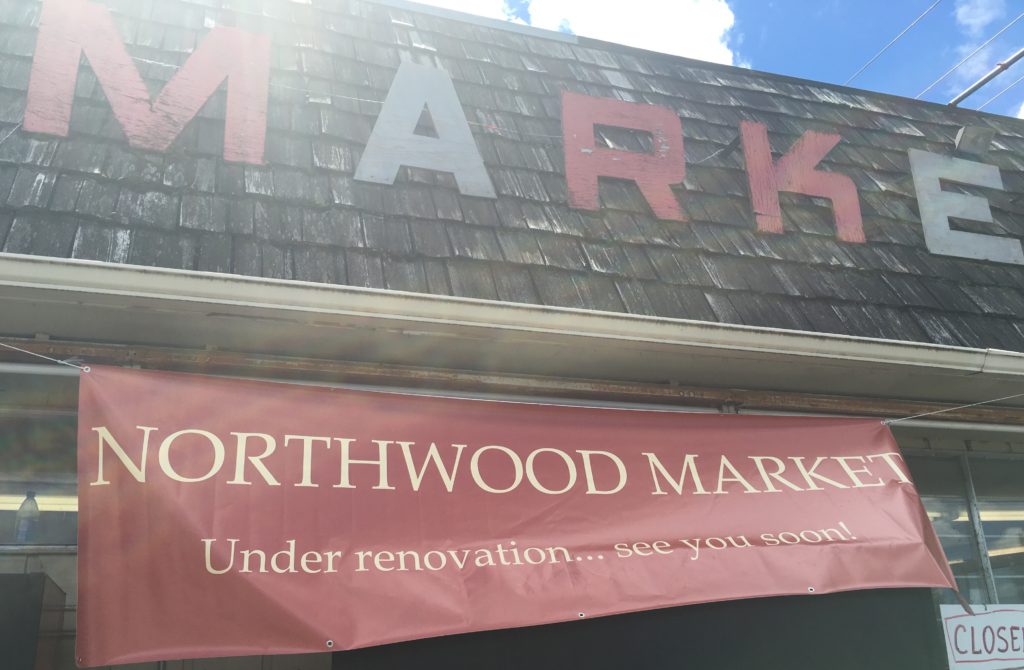 Layne and Lori Brennick are the new owners of the Northwood Market, and work is already well underway to update the building inside and out. The Brennicks lived in Lynden until about 12 years ago, when their work in education brought them across the country. "We decided we wanted to move back to this great area, and then we found this diamond in the rough for sale, and decided to go for it," Layne shared.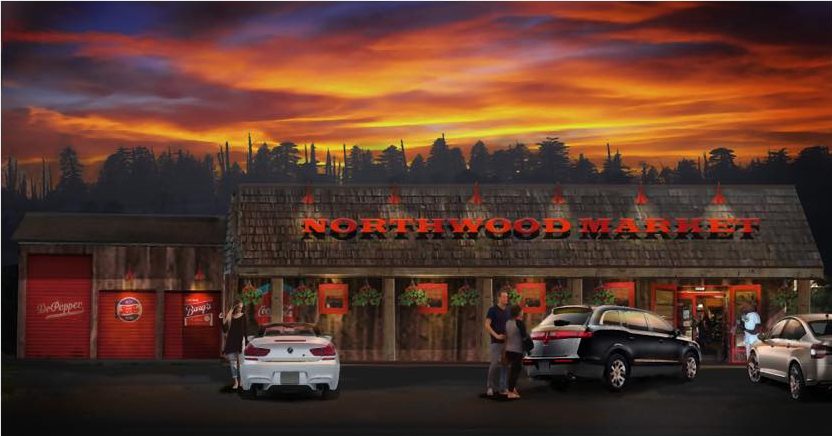 The goal is to open September 1st, though exact date and details of the grand re-opening will be shared on the Northwood Market's new Facebook page as the date nears. The market will re-open with groceries first, and hopes to have a deli open by around Christmas. Then, they'll consider further improvements such as a frozen yogurt bar and craft beer growler fills.
The old fuel tanks are being removed, and the State plans to start work on a new roundabout at the busy intersection this week, which will slow traffic down and make it safer and easier to access the market.
While Northwood Market used to be far from town, as a mid-way between Lynden and Sumas, development growth in east Lynden means that for many Lyndenites this will be the closest store to home.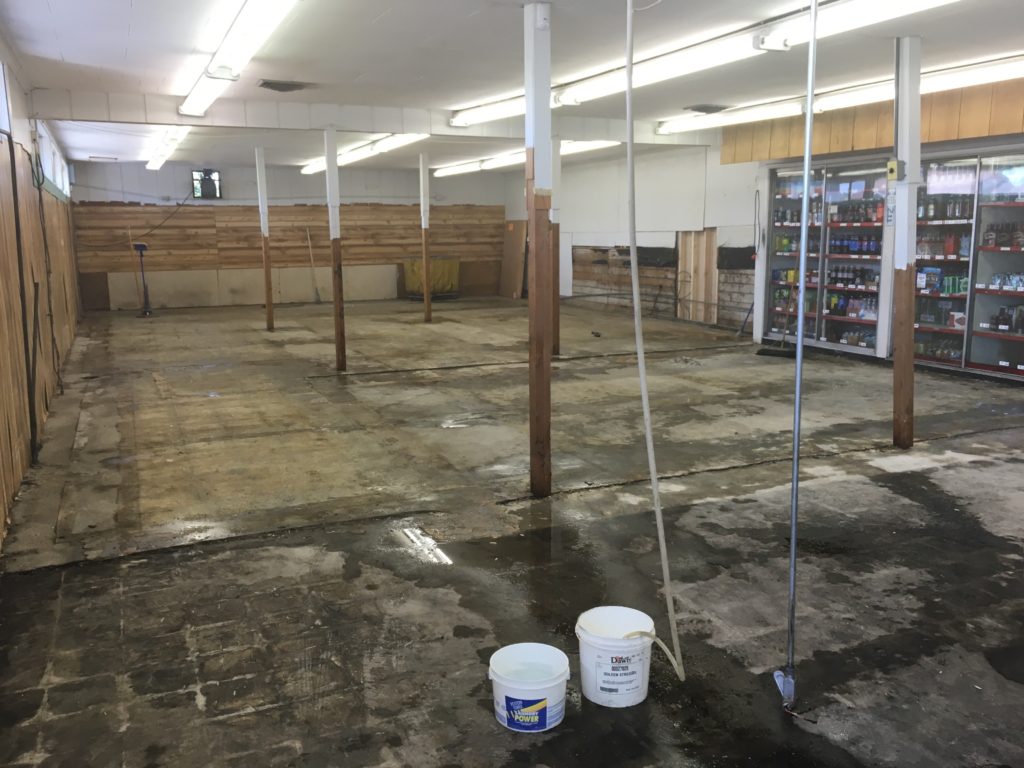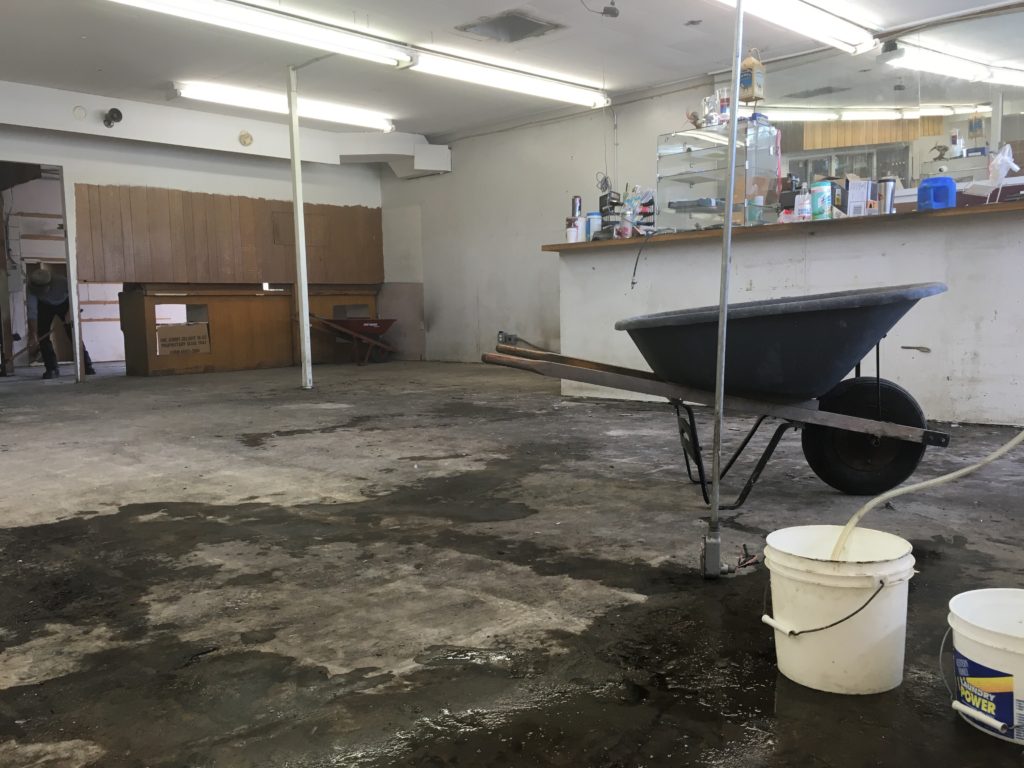 Many have stopped in to see what's happening, including a couple local old-timers who recall visiting the same market in the 1940's. The building has a 3,000 square foot home built into the back of it, where the Brennicks will reside. It also has a 3-bay shop facing the highway, for which they are seeking a tenant (conversations are already in the works for a couple possible options).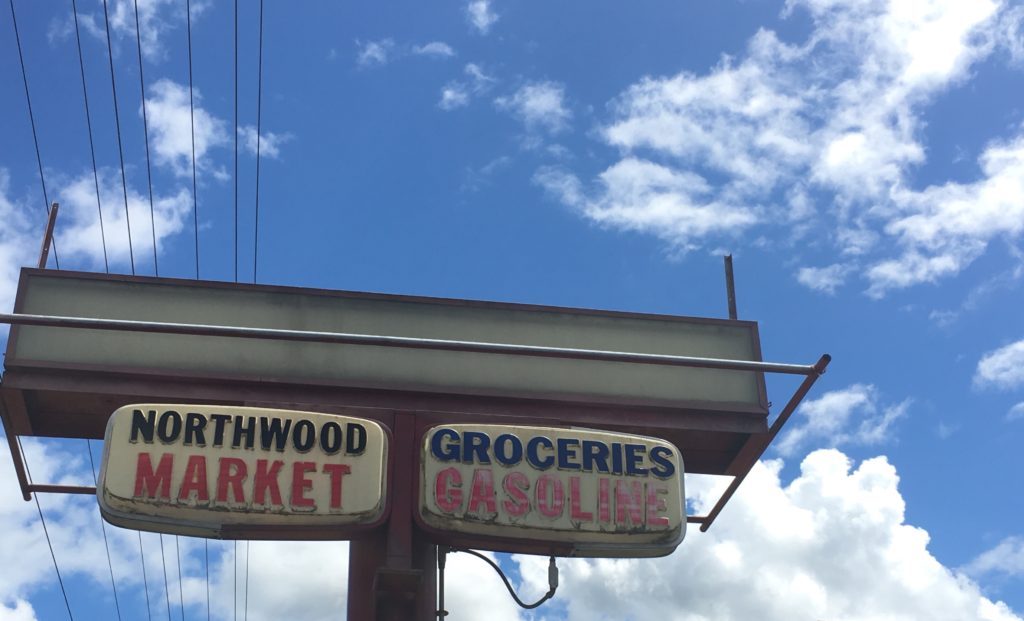 The Brennicks have a lot of roots in Lynden area — Layne's father Daryl served a term as mayor and his great grandparents were an early family in the area. Now back home, the couple is planting roots once again.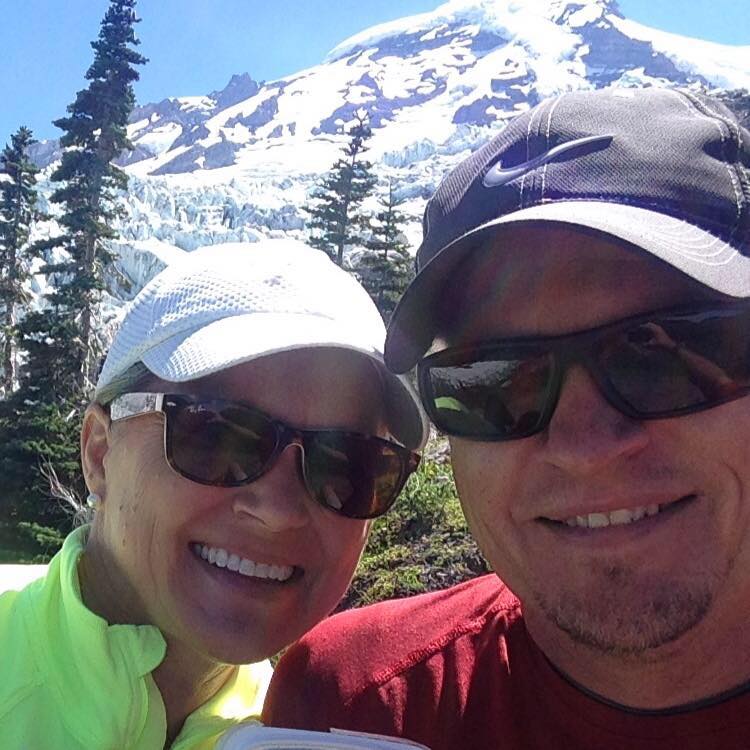 Comments
comments