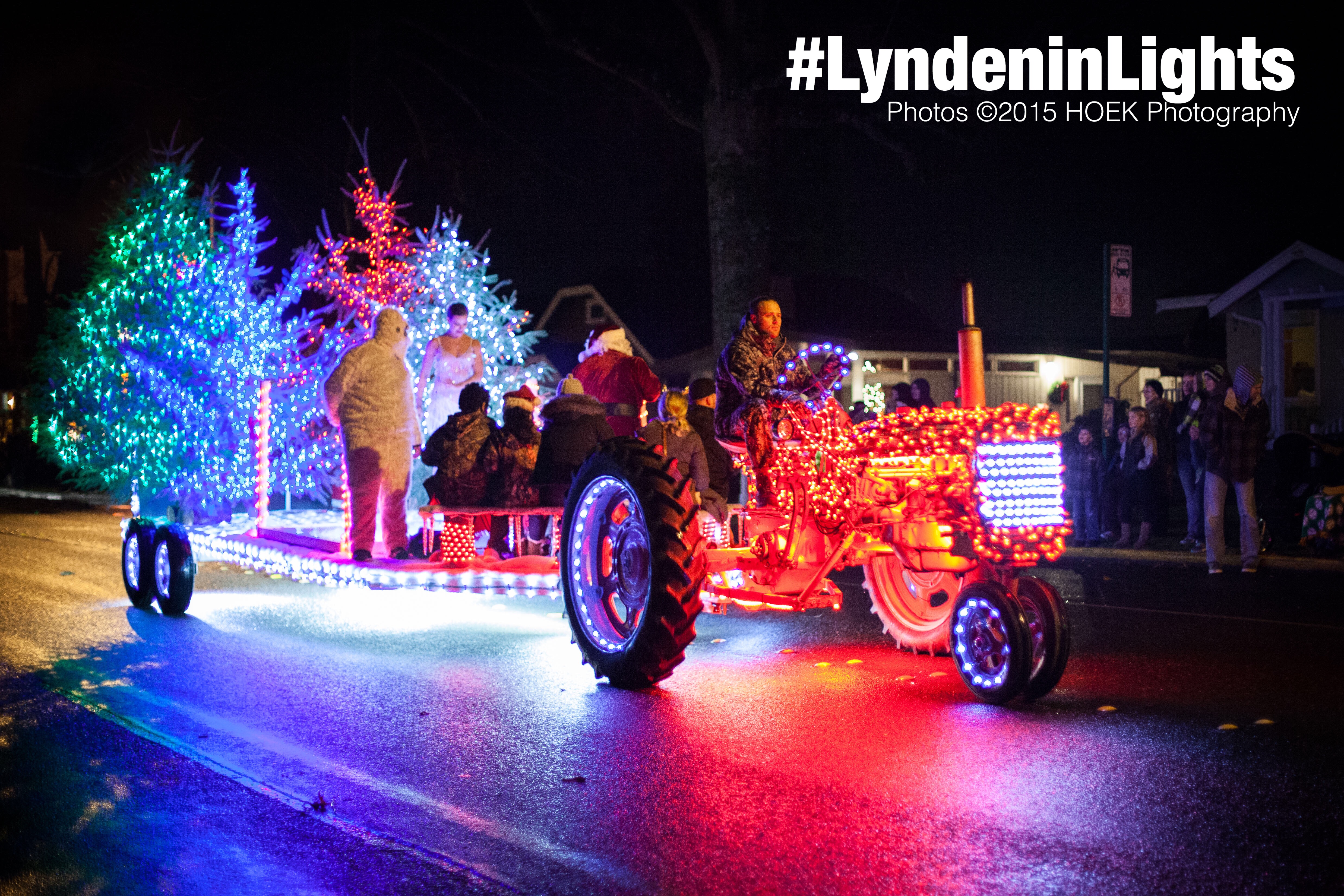 The 25th Annual Lighted Christmas Parade this last weekend lit up thousands of smiles!
From Fairway Center down Front Street through Downtown Lynden, more than 40 well-lit floats including everything from classic tractors to modern farming equipment, ATVs to horse-drawn carriages, passed thousands of onlookers on Saturday evening, December 5th. Light rain and relatively warm temperatures (compared to past years) provided a great setting for this year's parade, sponsored by Edaleen Dairy and put on by the Lynden Chamber of Commerce.
HOEK Photography of Lynden provided us lots of great parade pictures to enjoy! While every float isn't included, these twenty pictures provide a wonderful glimpse into the evening. Click the gallery pictures below and arrow through them to enjoy! (Then, continue reading for a bit more story).
Organizations and businesses provided treats, such as NCCTK Church's free "hotspots" with hot chocolate and hand-warmers, or Lindsay's Crazy Kettle Corn.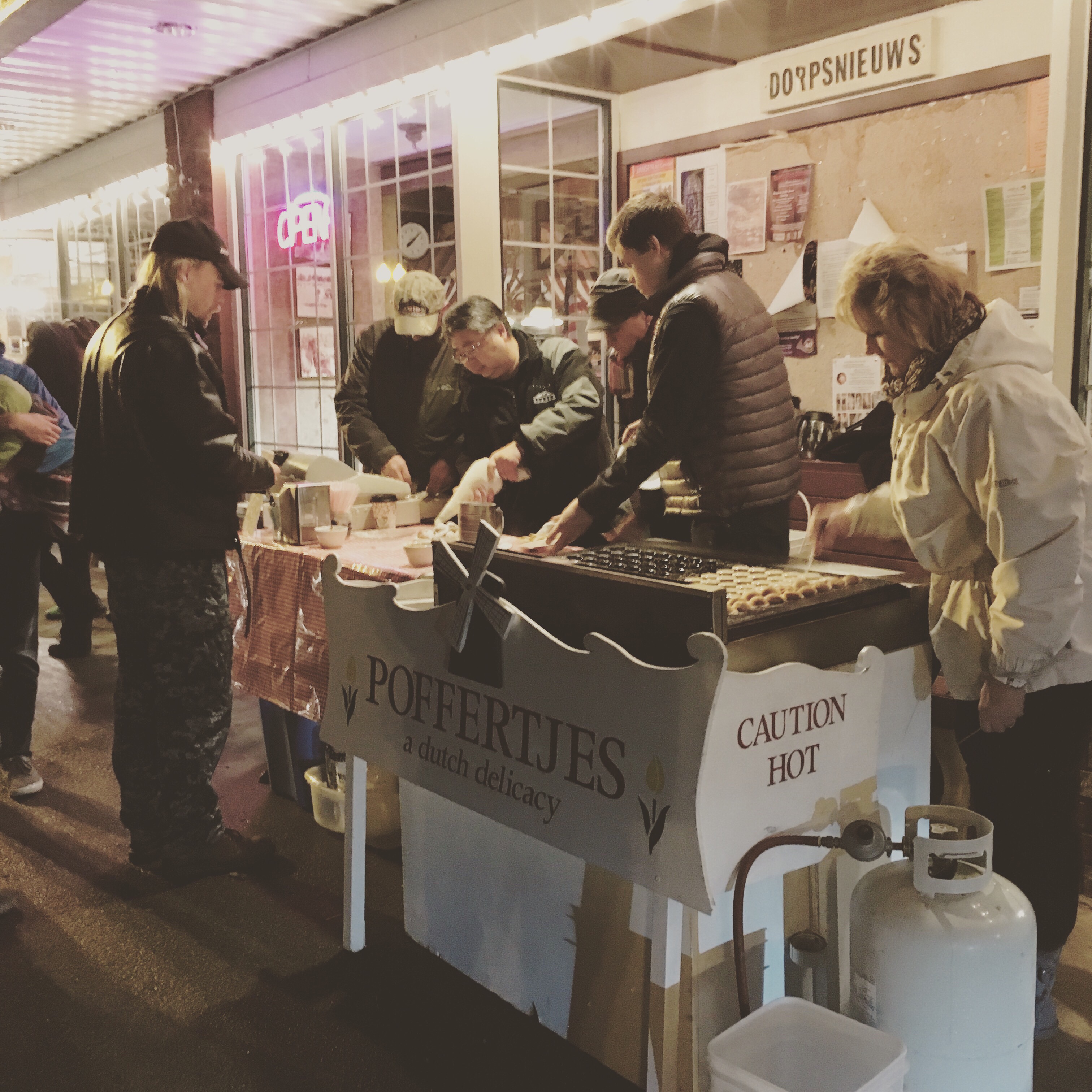 Several businesses on Front Street stayed open late after the Parade, including the Lynden Dutch Bakery, Village Books and the popular Poffertjes stand in front of Dutch Mothers Restaurant.
"We have a great team of staff and volunteers who make it happen!"
Reflecting on the parade, Lynden Chamber of Commerce Executive Director Gary Vis said, "We have a great team of staff and volunteers who make it happen!" The Chamber also thanked the great entries, super sponsors, and smiling spectators.
Comments
comments