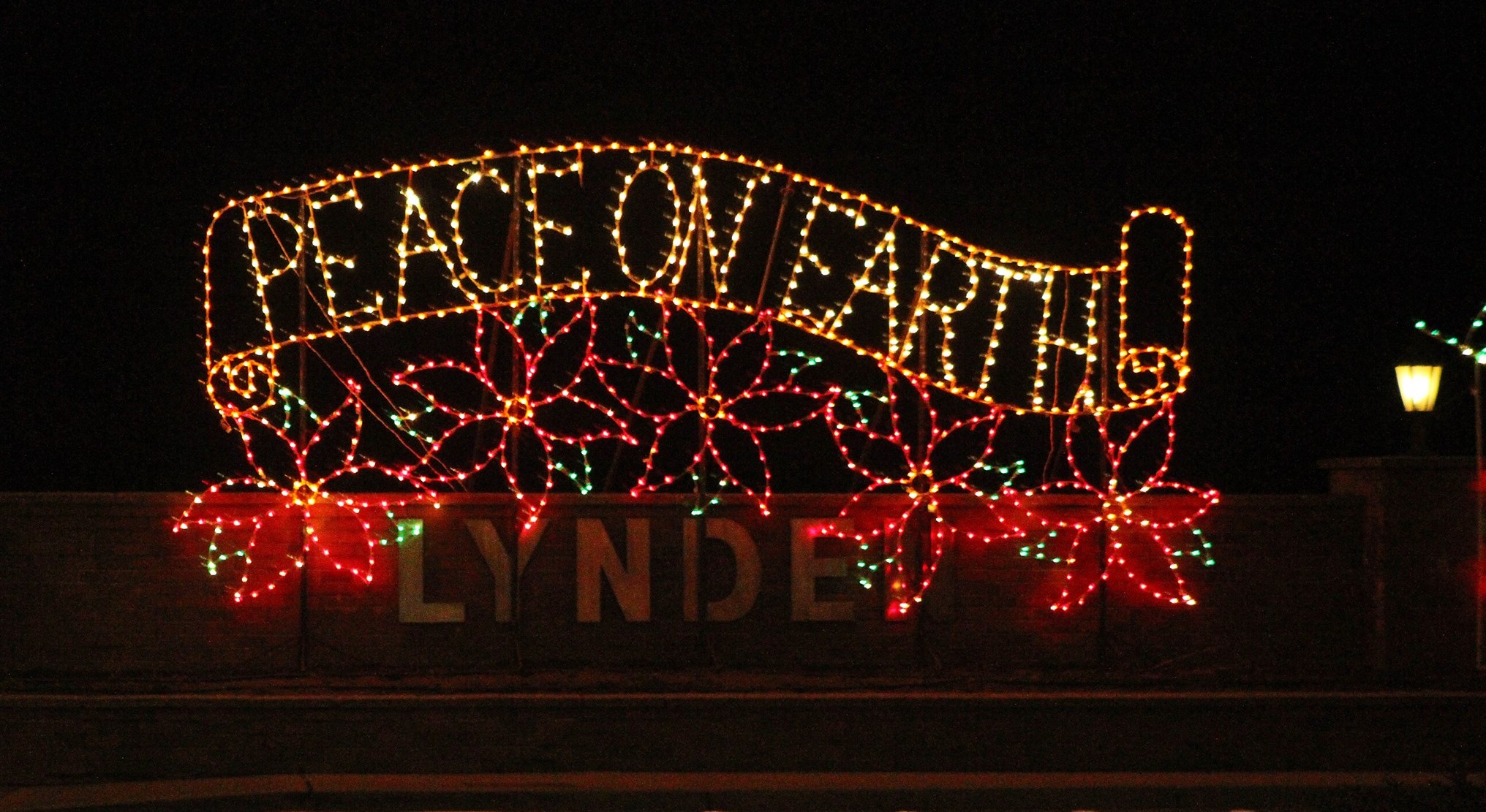 Lynden's popular Annual Lighted Christmas Parade is this Saturday, and the weekend is full of fun events you won't want to miss! The 25th Annual Parade is sponsored by Edaleen Dairy, and is put on by the Lynden Chamber of Commerce. Whether this is your first time or you've been to all 25, you'll be glad you went!
The below clip is from a few years ago by Lynden Tribune, to give you just a hint of what you'll find at the Parade:
A few tips for this year's Lighted Christmas Parade:
arrive early and allow extra time for parking — the parade seems to be more popular this year, and with moderate temperatures in the forecast it should be busy! Front Street will be closed from around 3:00pm onward so getting around town will take extra time.
dress warm (of course!) and dry — there is potential rain in the forecast (which is certainly no reason to miss this awesome parade), so a raincoat layer and umbrella on hand is a good idea.
check out one of the 'hot spots' provided by North County Christ the King Church — either in the Fairway Center parking lot by the church, or at the Windmill downtown, grab a cup of hot chocolate and hand warmers to stay warm!
keep a close eye on kids — while this is a wonderful event for children, it can be difficult for the drivers of the giant tractors and floats to see well, so be sure to keep your kids off the street and in your reach for the best experience!

Here's the schedule of events for the weekend:
Friday, December 4th
Friday starts off with the Baking contest – enter your favorite dessert or encourage that expert baker you know to enter, share it with the community and join us all at the Jansen Art Center Friday night for a Wine and Dessert Social!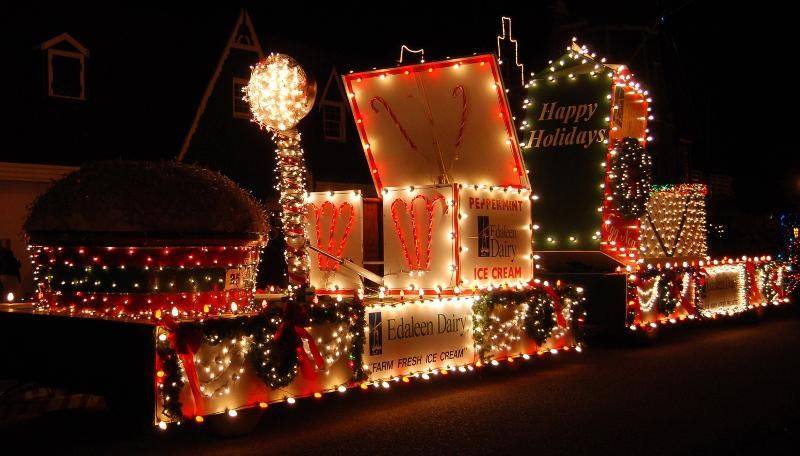 Comments
comments