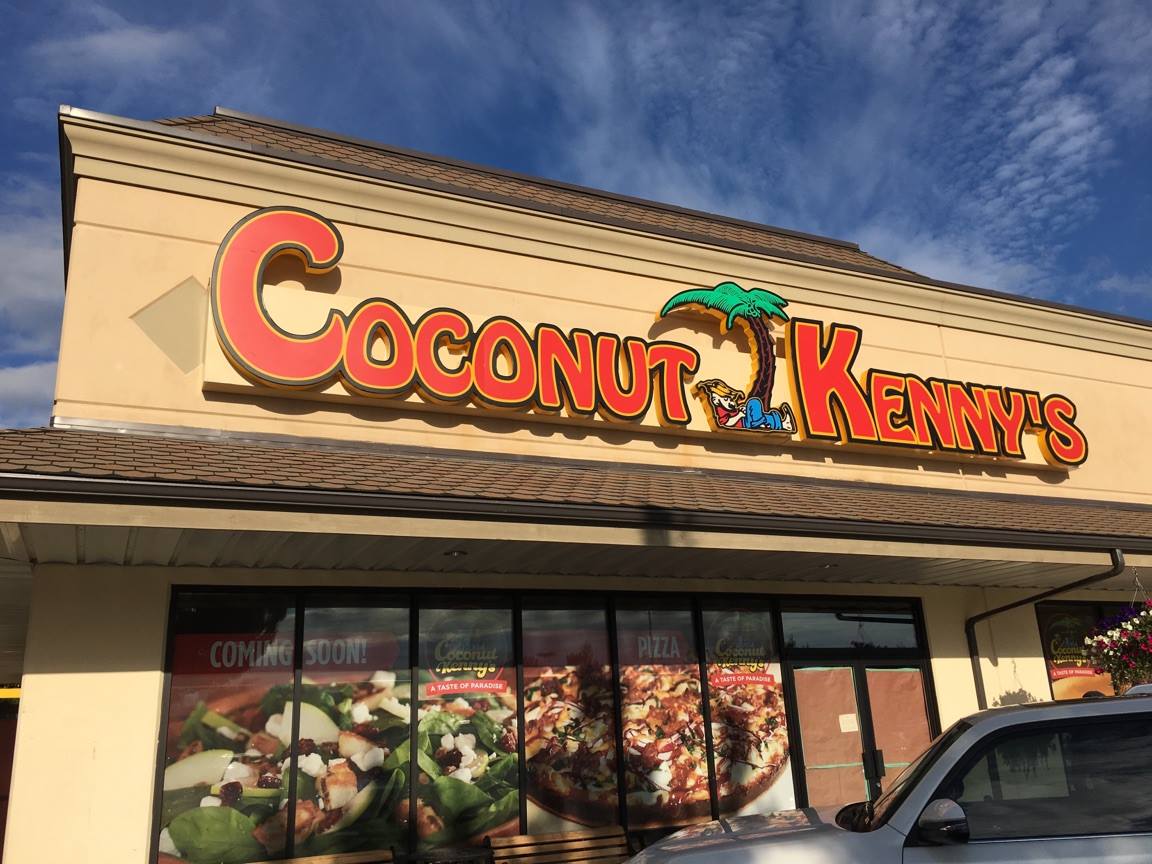 Lyndenites no longer have to leave town for "a taste of paradise" – Coconut Kenny's opens this week in Lynden!
"The customers brought us to Lynden," area manager Pedro Lopez said. "We like to go where people want us to go."
"People have been asking for Lynden for years," restaurant manager Sara Wallace, a Lynden native, added.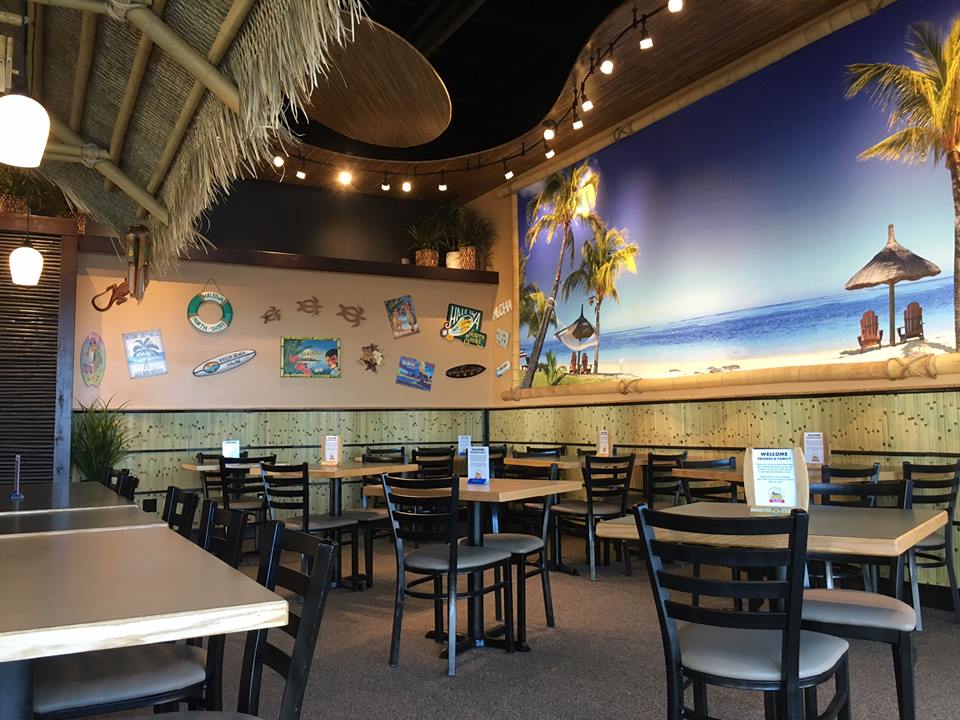 The Lynden restaurant, located at 8122 Guide Meridian — the former site of the beloved Milt's Pizza — is Coconut Kenny's 5th location. They are excited for new customers and the opportunity to branch out.
The grand opening will be on Wednesday, August 10, with KISM 92.9 FM in attendance from 11 a.m. until 1 p.m.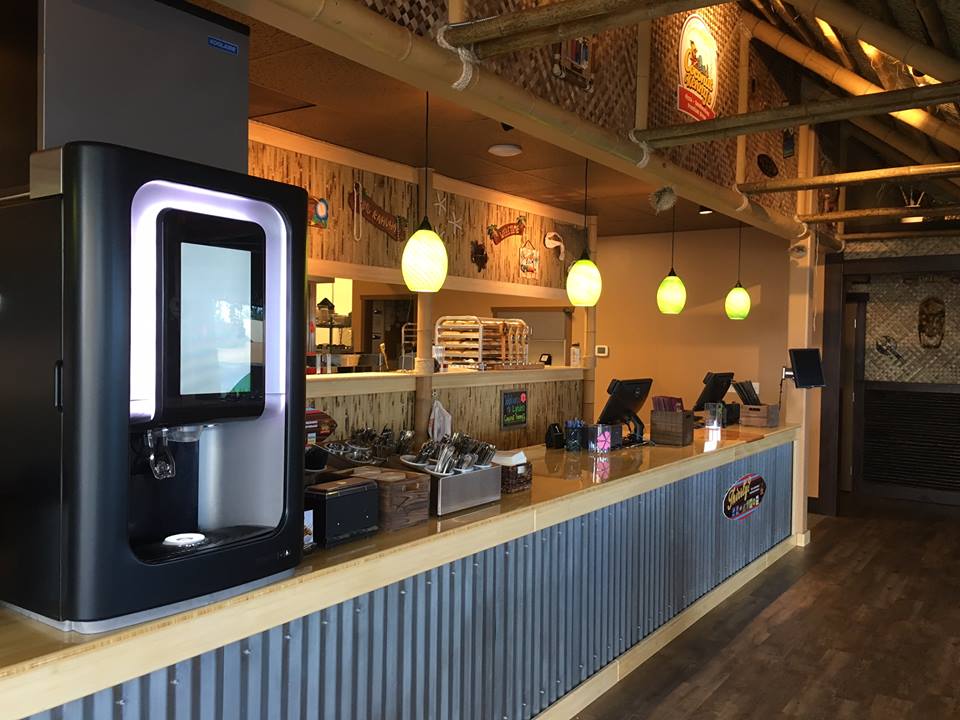 Grand opening promotions include 'Brad and John's Pie and a Pint special,' which is a small pizza plus a pint of beer for $9.29. Wednesdays at Coconut Kenny's are also Waikiki Wednesday's, which means a Waikiki pizza is only $5.99 for a small and $14.99 for a large.
If you want to catch a deal during the week, head to Coconut Kenny's for Happy Hour 3 p.m. to 5 p.m. Monday through Saturday. Receive 20% off your meal and $1 off a pint or $3 off pitchers of beer.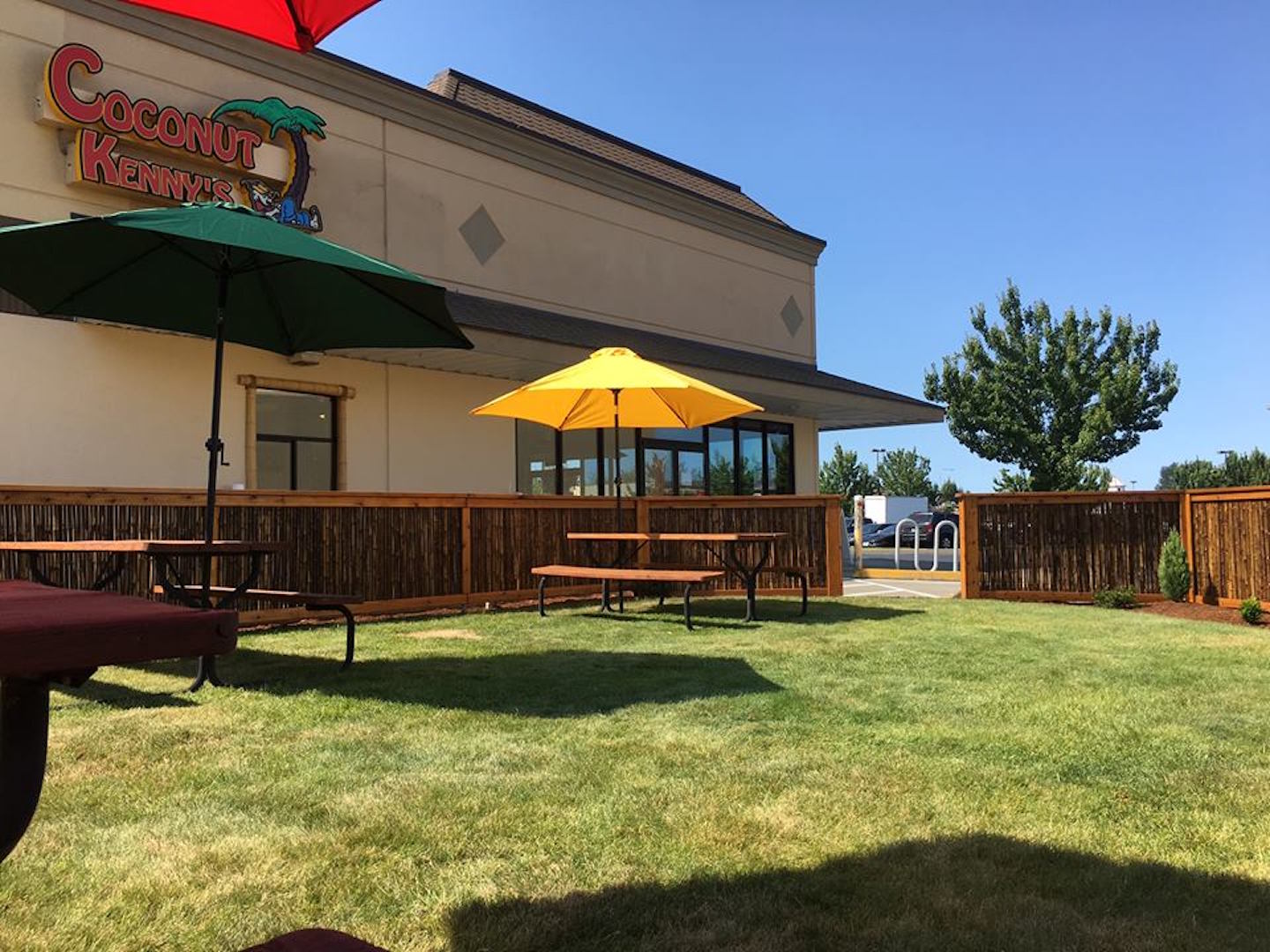 A menu full of Hawaiian sandwiches and specialty pizzas await – Lopez recommends the King Mahalo sandwich, while Wallace's favorite pizza is the Tahiti Mi.
Restaurant hours are 11 a.m. to 9 p.m., 7 days a week.
Comments
comments