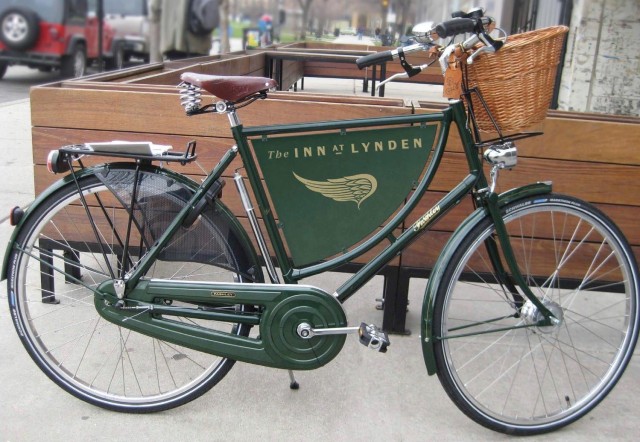 After much anticipation, the Inn at Lynden is set to open the Monday after Christmas 2015, in the fully-renovated Waples Mercantile Building on Fifth & Front Streets downtown.
To cap off an eventful and important year in Lynden, the flagship tenant of the Waples Mercantile will be opening their first guestrooms just a few days before year end. We took a tour of the space with owner-partner Teri Treat and are excited to share with you a glimpse into all the hotel has to offer — from its rooms rooted in Lynden history, to the generous lobby with an oversize fireplace, to complimentary bicycles for guests — not to mention their tasty variety of 'roommates' in the building!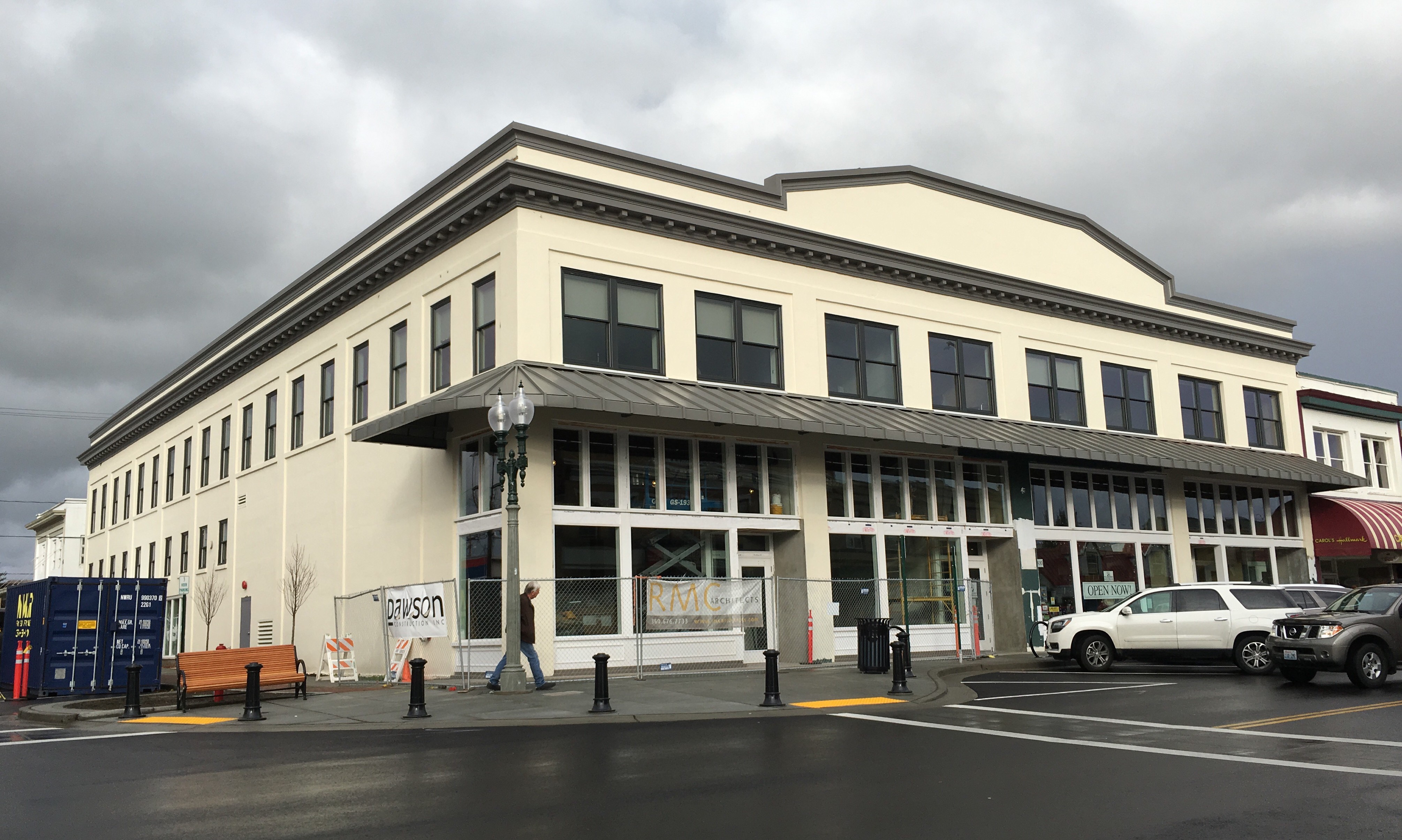 The entire space seemed to be buzzing with activity — like a busy beehive full of workers, each doing their part to contribute to the vision of the building. Lynden has long needed additional quality hotel options, and the restoration of such a central historic landmark into a multi-use hotel + food service + retail space is a welcome addition in town. In fact, in ourLynden's online poll asking 'What was the biggest news in Lynden during 2015?', the Waples Mercantile Building and its tenants are leading with 47% of the vote — 14% ahead of the next most popular answer.