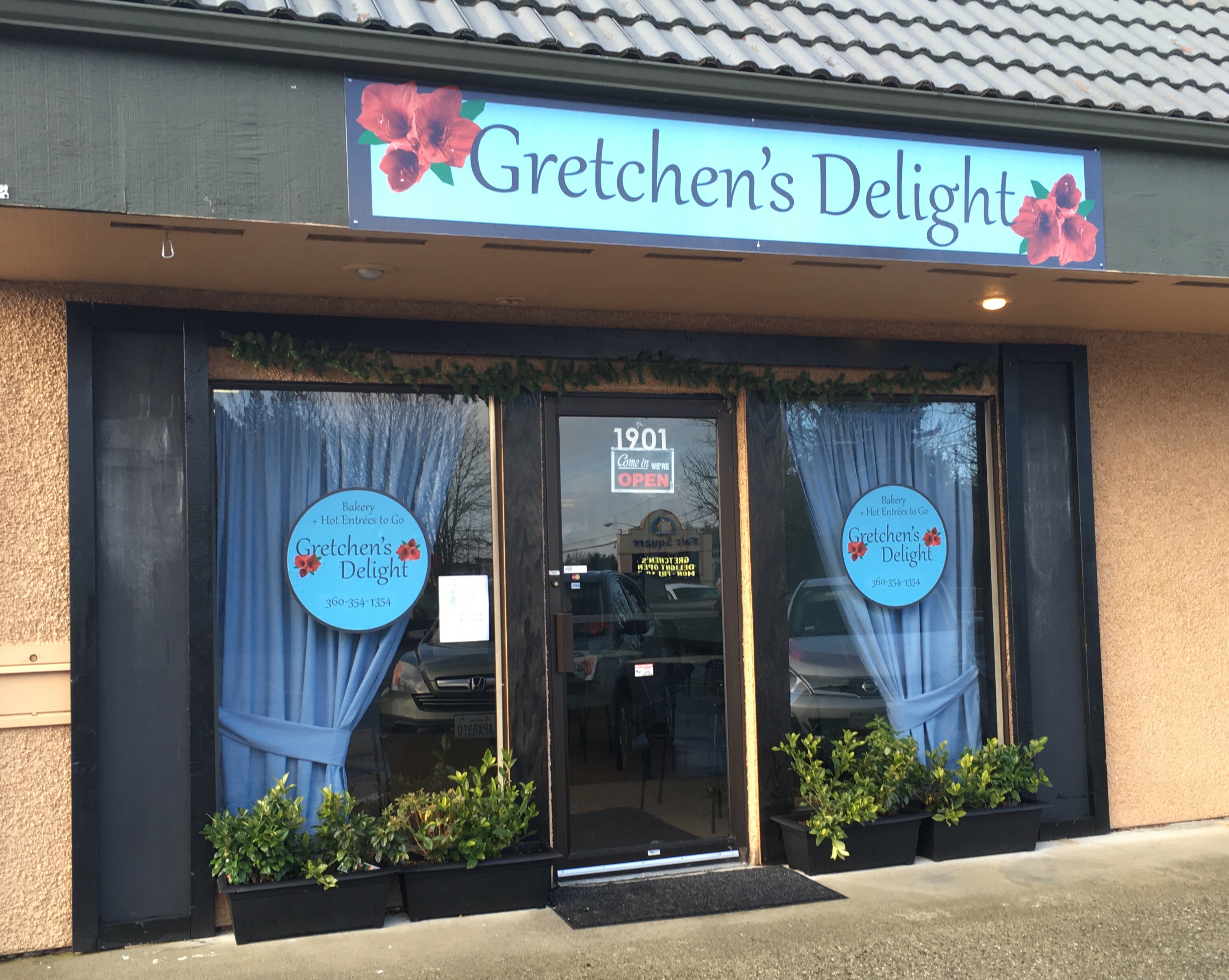 We stopped in to Lynden's newest German-inspired restaurant + bakery, and met owner Liesa (who named the business after her mom). Liesa took the time to explain some of their traditional and unique menu items. Nearly everything is made from scratch, with a focus on health and quality. Nothing is deep-fried, and many of her menu items come with her homemade breads.
She has a comfortable dining room, and also offers the full menu for carry-out. To go orders can be placed by calling 354-1354, and we've included a copy of her current menus for your convenience below (be sure to give her a call ahead of time as her menu and hours are subject to change, especially in the first few months as she learns the desires of her customers).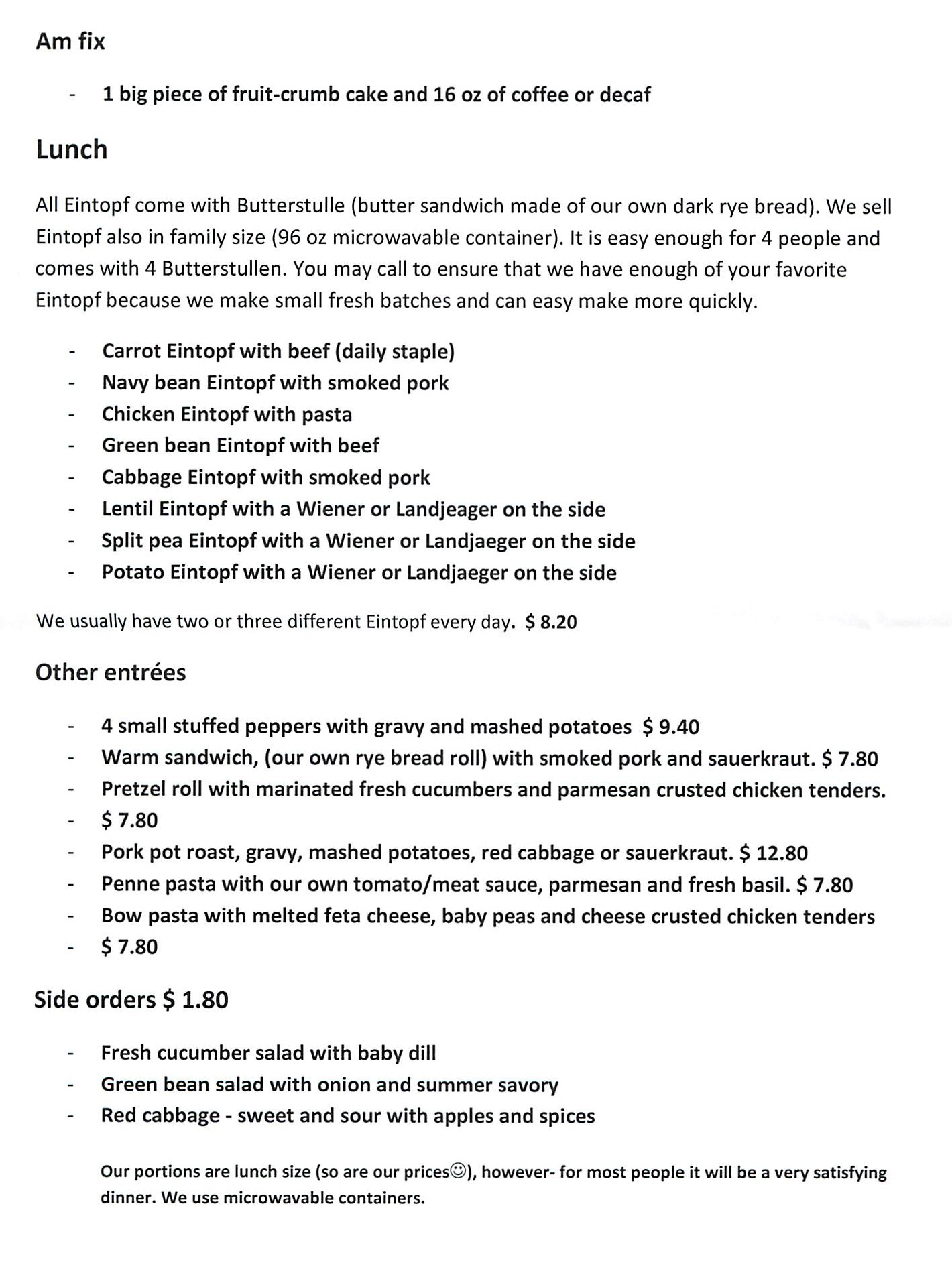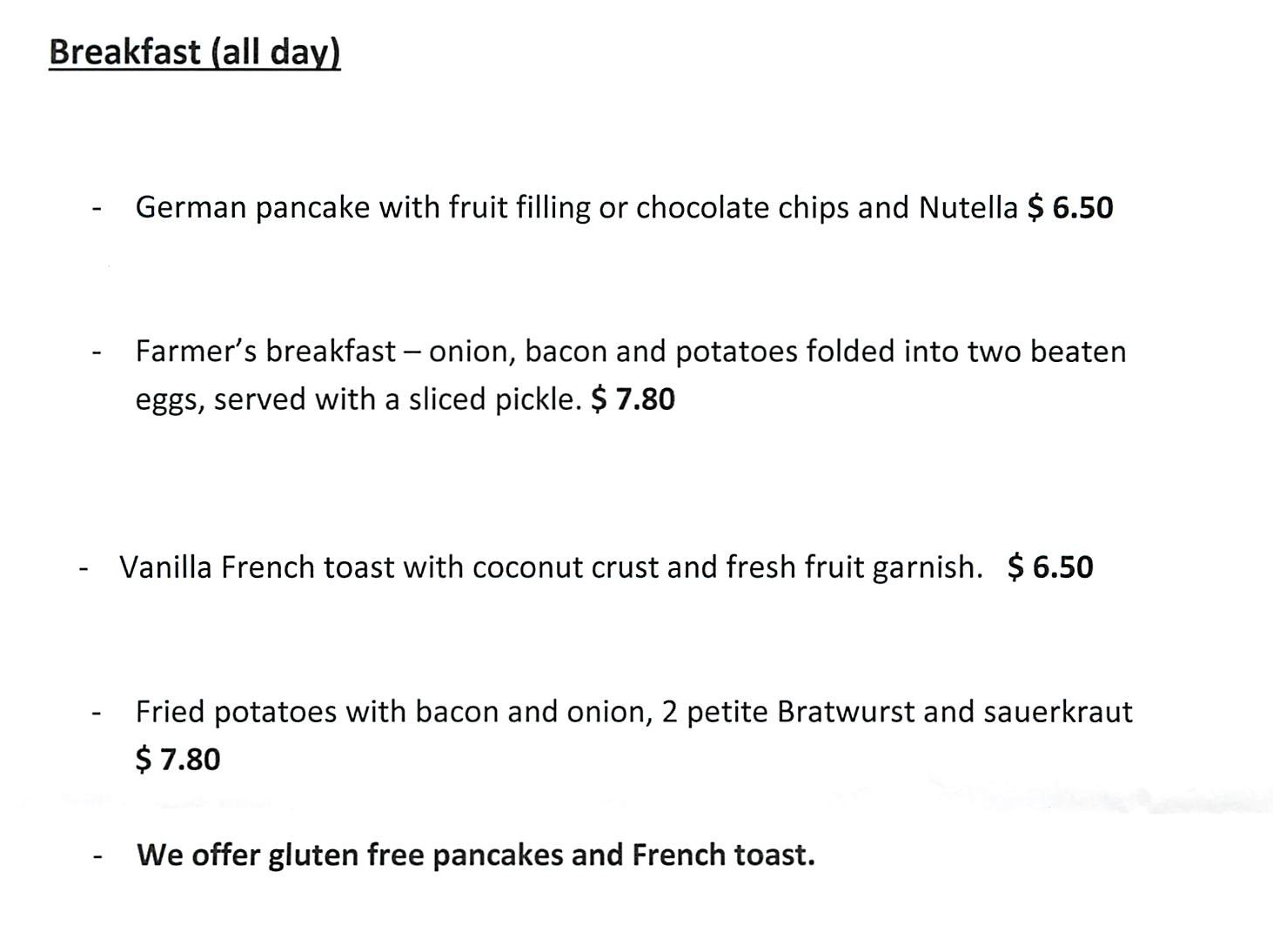 Explaining that her meals are hearty and good for all ages, she is currently offering a Senior special of 20% off on gift card purchases.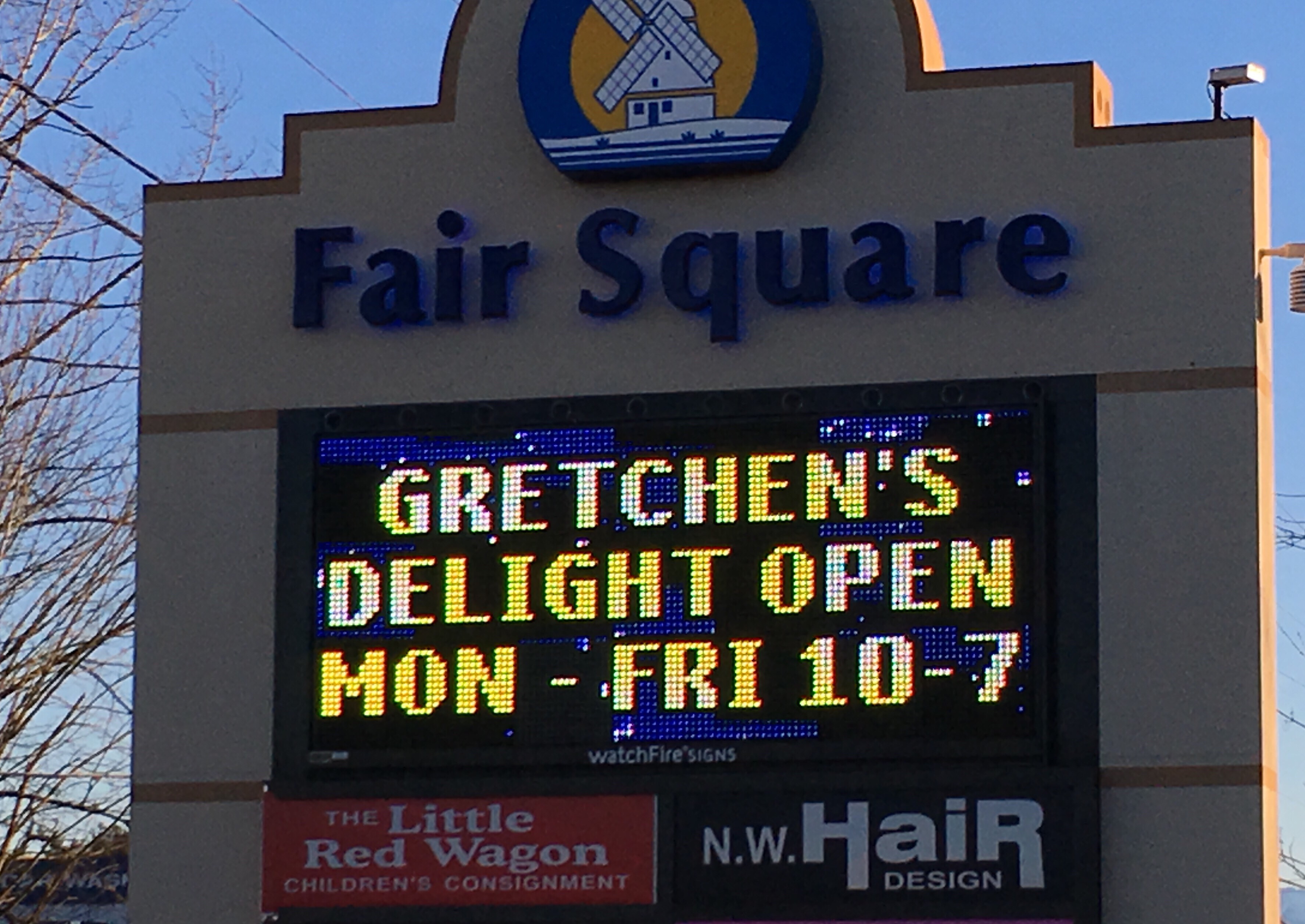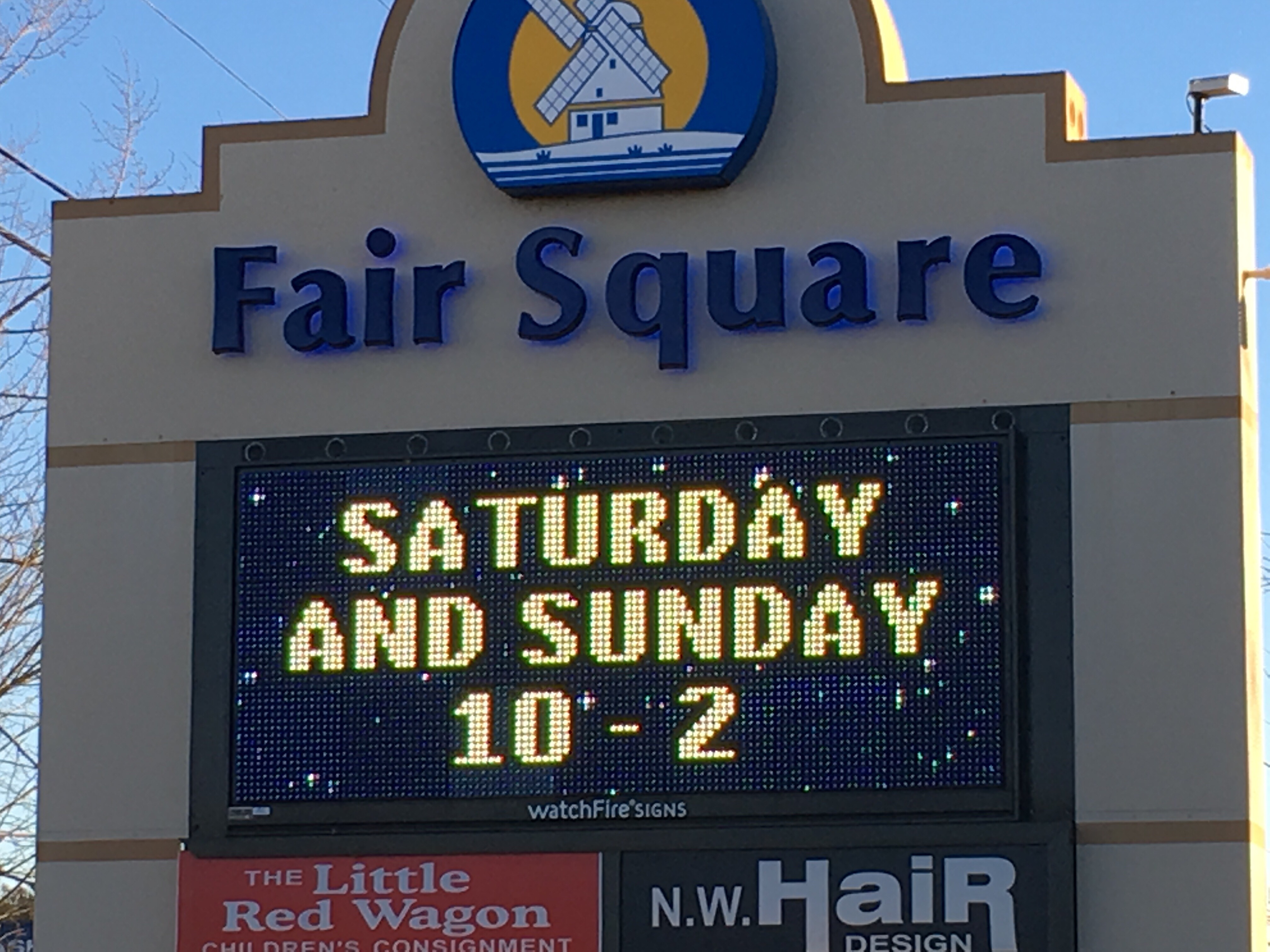 Gretchen's Delight is at 1901 Front Street in Fair Square (next to Foxxy Brown's Women's Consignment Store), and is open Monday to Friday from 10am to 7pm, and Saturday to Sunday from 10am to 2pm. They offer all day breakfast, and German entrees that are sure to delight! She can be reached at 360-354-1354 (business) or 360-594-2558 (mobile).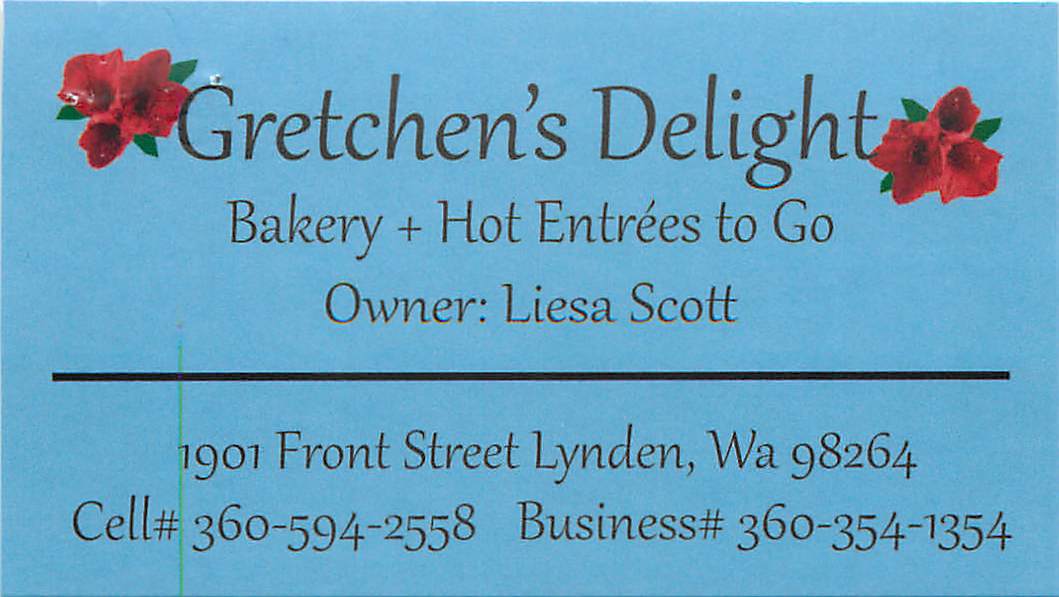 Comments
comments