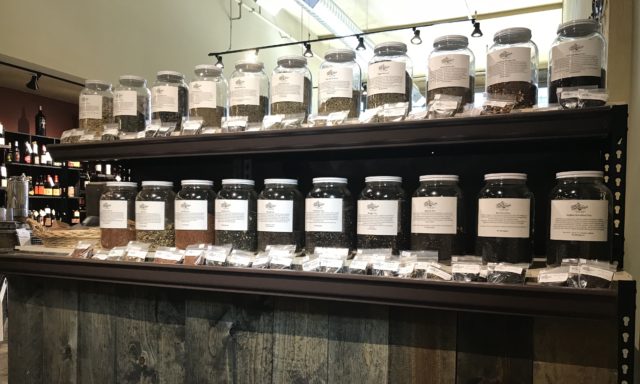 If you saw the 'Closed for Remodeling' sign on the door of Drizzle in Lynden this past week, good news — they've already re-opened. After a whirlwind few days, the Drizzle crew recently revealed their newly formatted store.
While their flagship selection of fine olive oils and vinegars remains front and center, they have added a full selection of house-mixed loose leaf teas as well as additional spices.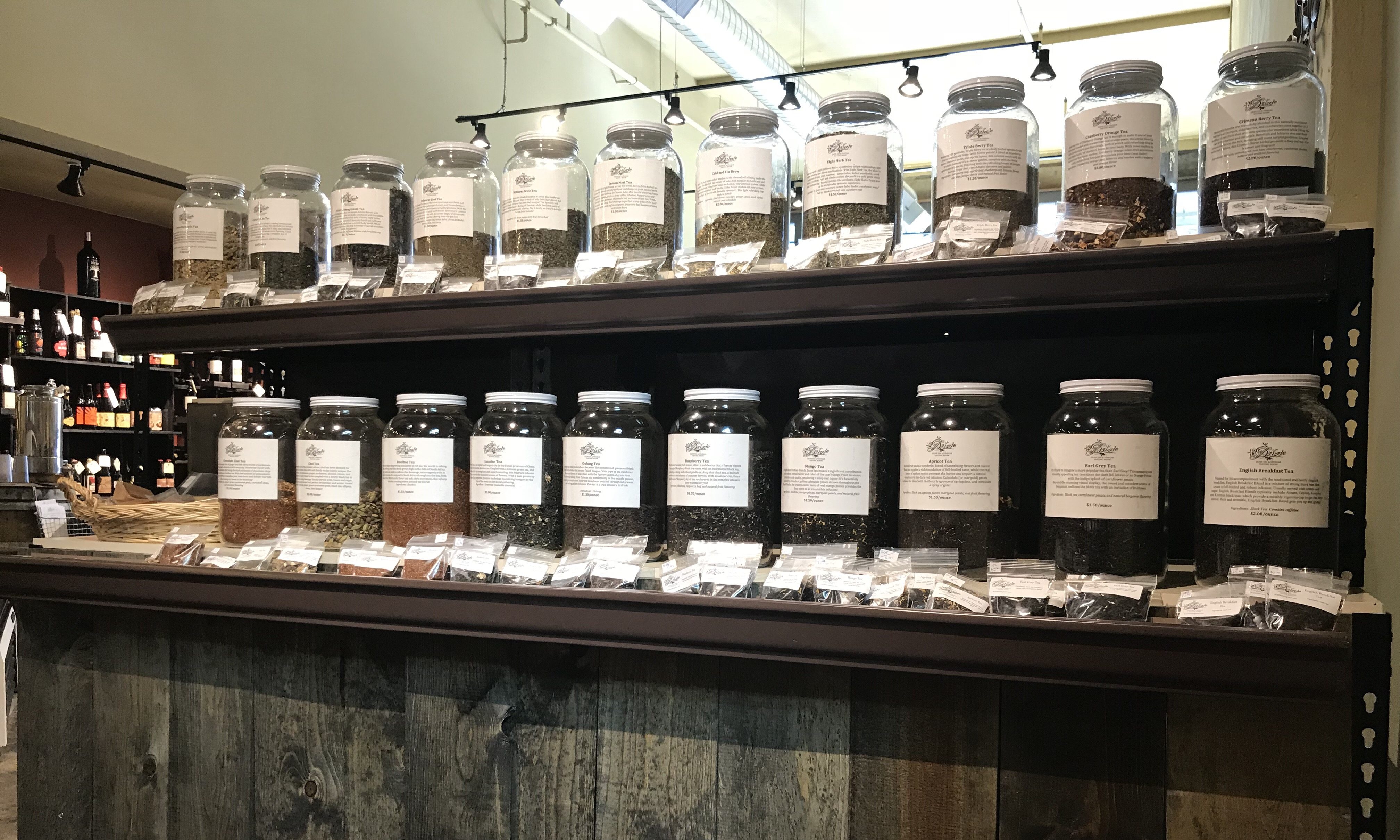 To make room for the additional teas and spices as well as the prep kitchen, there are fewer tables in the space although several remain for guests wishing to enjoy food or drink at Drizzle.