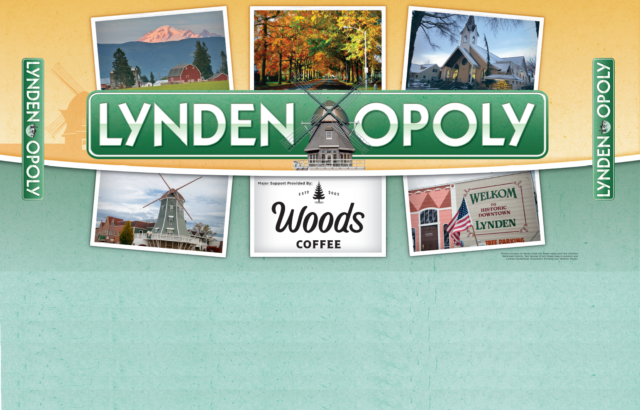 Update 9/20/2017: Lyndenopoly has arrived. If you pre-ordered, we sent you an email giving you pickup information at the Lynden Chamber of Commerce. If you haven't already picked up your pre-order, you can do so at the Chamber office (518 Front Street) during their normal hours.
---
So you were one of the wise and fortunate ones who pre-ordered Lyndenopoly in July for just $20? Awesome!
Now, you're wondering what's next: when do you get your game, and did you win any of the special pre-order prizes?