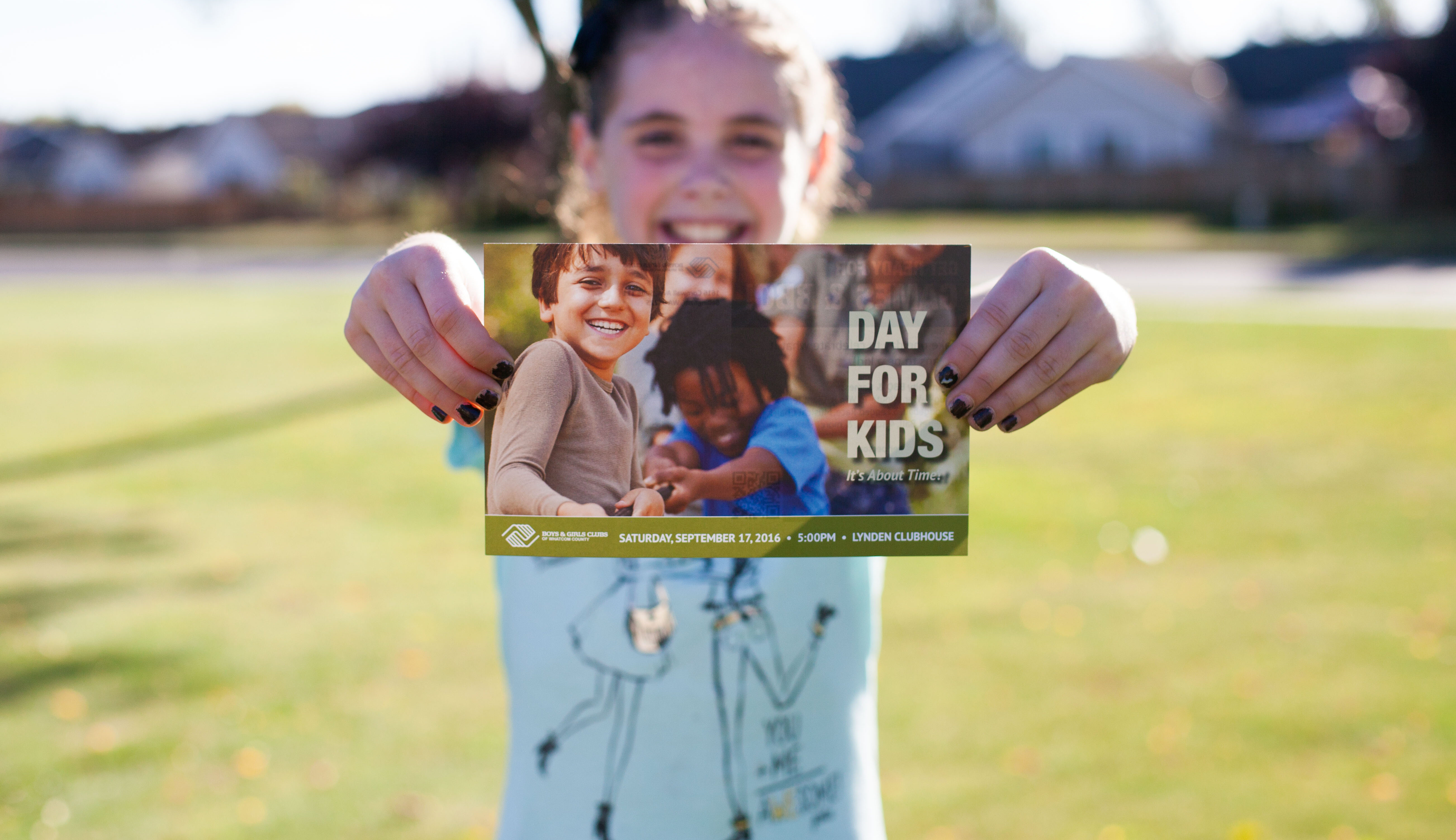 Inaugural event will be fun-filled for all ages
The Lynden Clubhouse of the Boys & Girls Clubs of Whatcom County is holding their inaugural Day for Kids event on Saturday, September 17th starting at 5:00 PM. The event is a gathering for Lynden-area families to have fun, get to know the Boys & Girls Club, and maybe even leave with a sweet raffle prize.
Event tickets are $5 and can be purchased online in advance or at the door. Barbecue lunch is included, as well as a ticket to enter one of several raffles (one additional raffle ticket will be given for each $2 donated to the club at the event). Raffle prizes include an Edaleen Dairy punch card, Dave's Sports Shop fishing gift basket, a beach house getaway, Nuthouse Grill gift card, E2 Fitness membership, Lynden Skateway $100 gift card, a vehicle detailing basket from S&H Auto parts, and a personalized t-shirt from Bellingham Baby Co.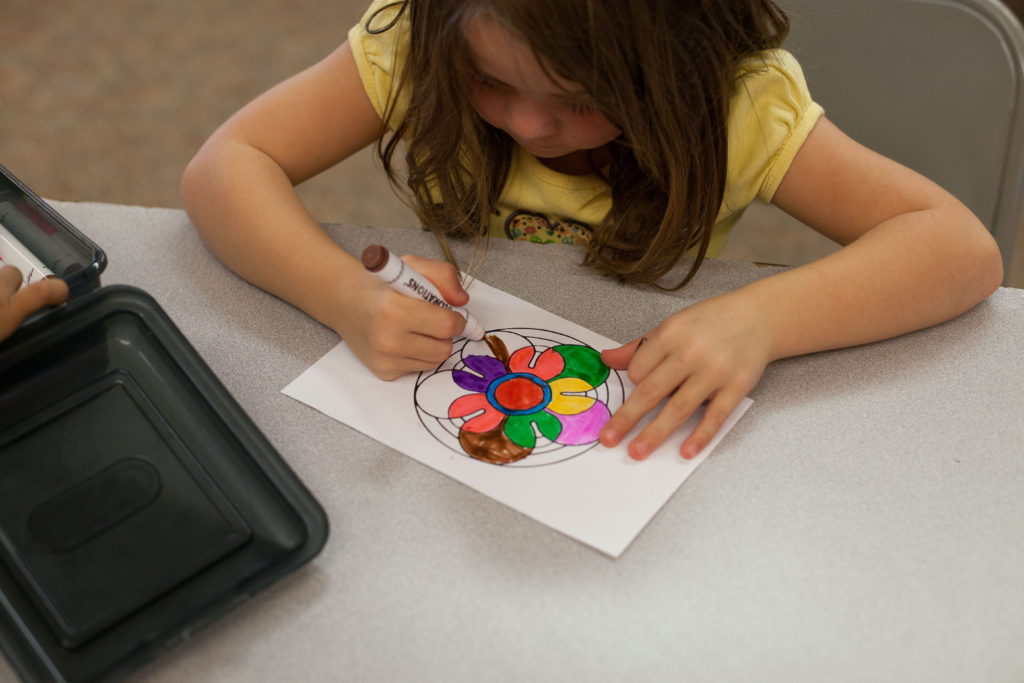 The Lynden Clubhouse is located at 8800 Bender Road, in the Sonlight Community Church building. The Day for Kids will feature fun games such as tug-of-war, giant jenga, dodgeball, 3-legged race, 4-square and more. Families with kids of all ages are welcome to the event, while the Clubhouse's regular weekday hours are designed for students in 1st grade and higher.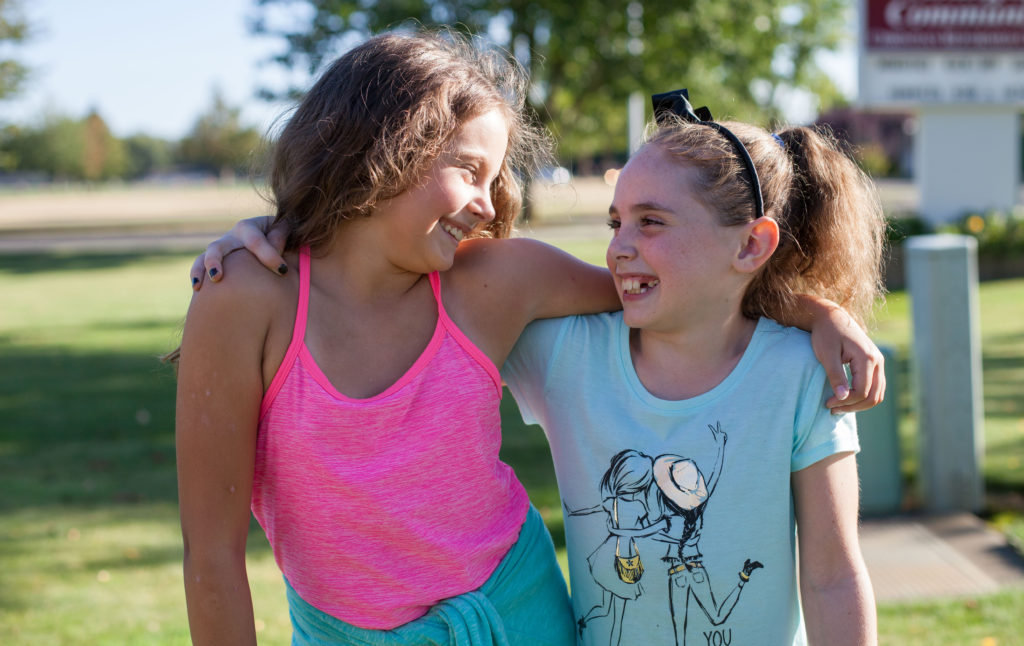 Boys & Girls Club throughout the year
As another school year begins, it's a great time to learn a bit about the Lynden Boys & Girls Club. The club hosts weekday 'Early Bird' hours from 7:00 A.M. until schools open (bus transportation is provided), and After School hours from 2:30 to 6:30 P.M. The goal is to provide a positive environment, quality programs and lifelong learning skills for school-age youth — a safe environment for kids to have fun and be themselves.
Academic Success
The Club provides time and space for kids to complete their homework, with academic success coordinators focused on helping kids learn.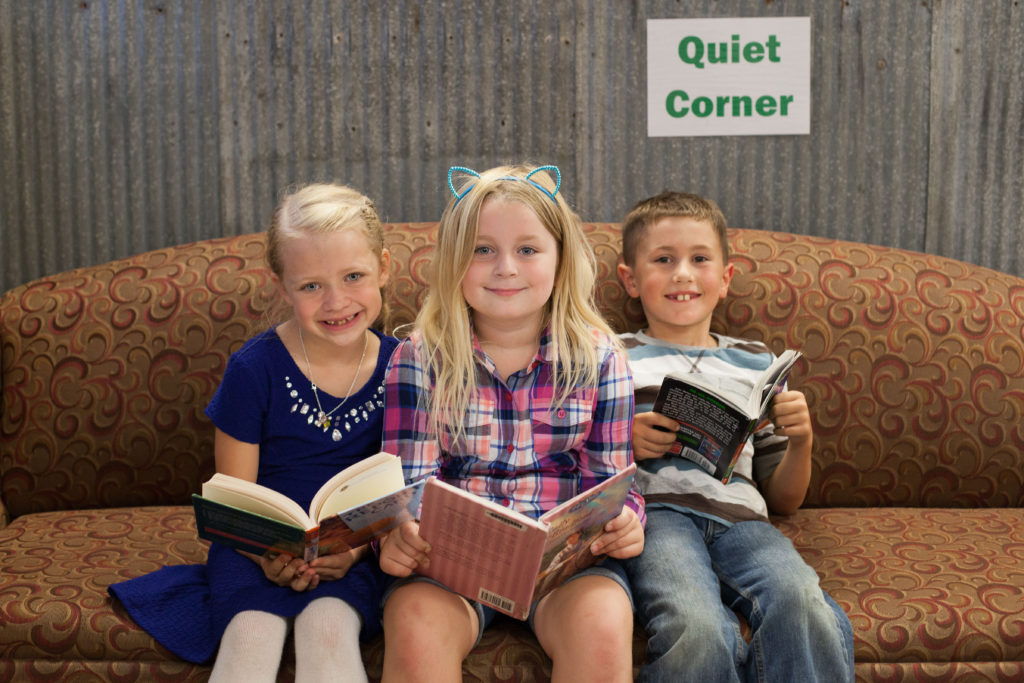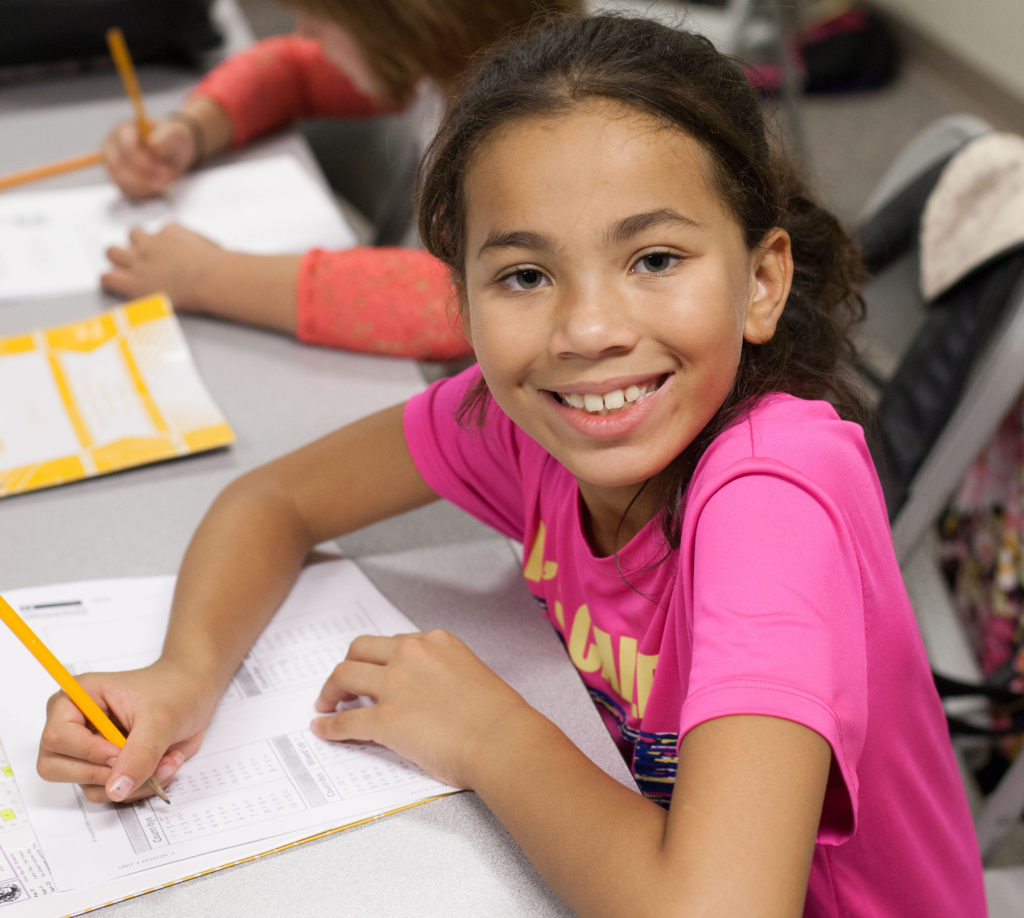 Healthy Lifestyles
Physical and emotional health are a focus of the Boys & Girls Club, too. In addition to lots of active play, kids enjoy healthy snacks prepared at the Ferndale Clubhouse by the Healthy Foods Coordinator.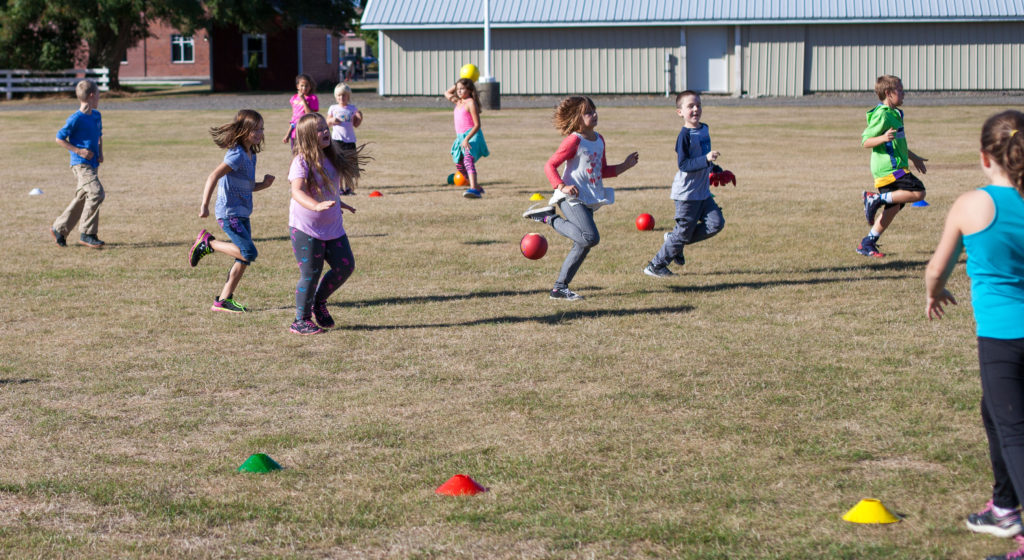 Good Citizenship
In addition, members learn valuable skills to be positive participants in their community. Good role models are found in the staff and volunteers at the club, who inspire kids to be the change that our community benefits from.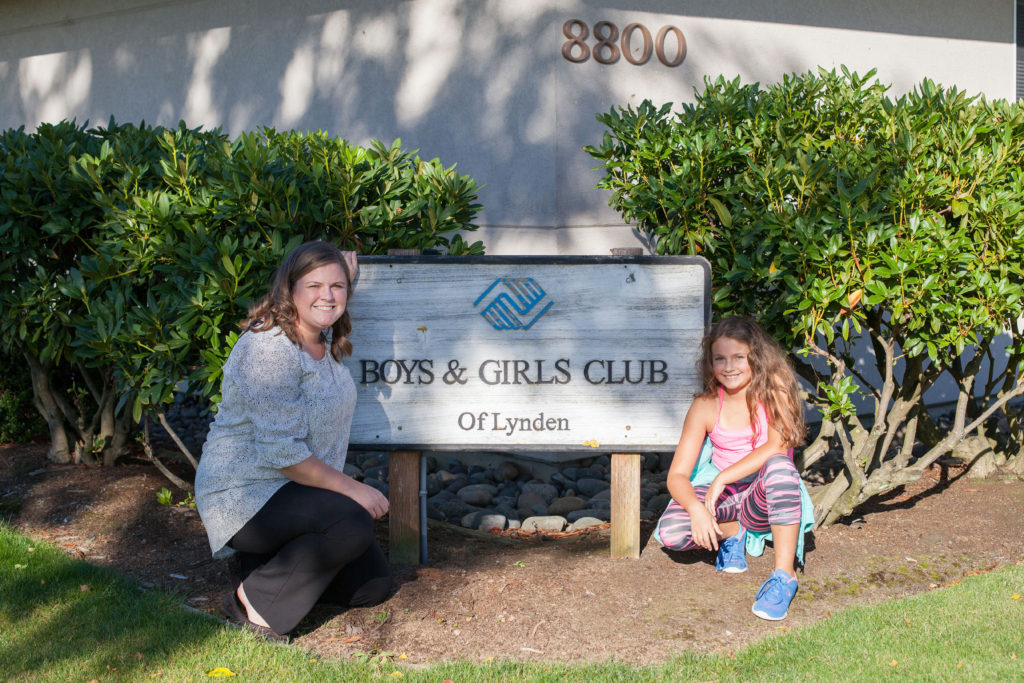 Lynden Clubhouse Director Elsha Grimes can be reached at 360-354-9959 or by email, egrimes@whatcomclubs.org.
Photos courtesy of HOEK Photography.
Comments
comments