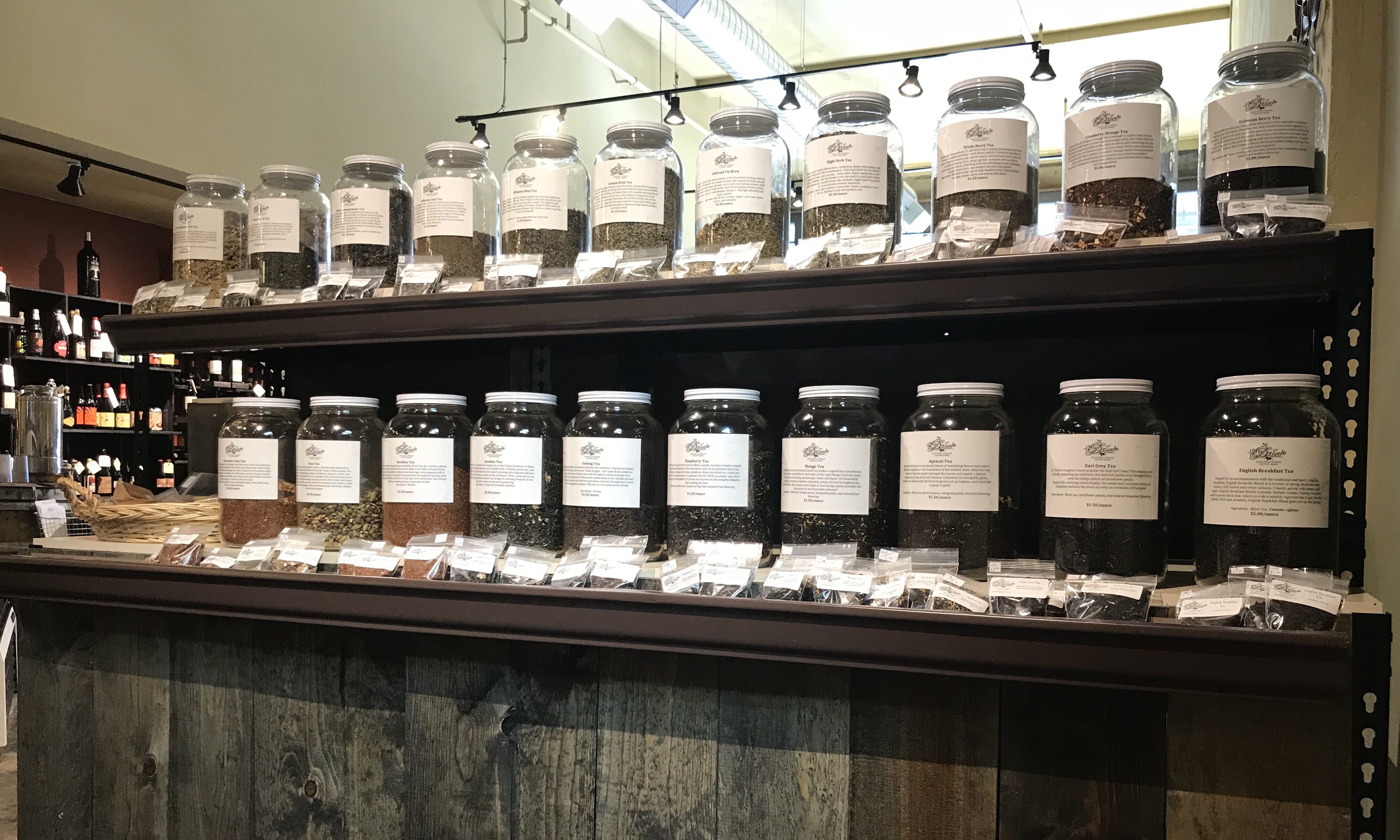 If you saw the 'Closed for Remodeling' sign on the door of Drizzle in Lynden this past week, good news — they've already re-opened. After a whirlwind few days, the Drizzle crew recently revealed their newly formatted store.
While their flagship selection of fine olive oils and vinegars remains front and center, they have added a full selection of house-mixed loose leaf teas as well as additional spices.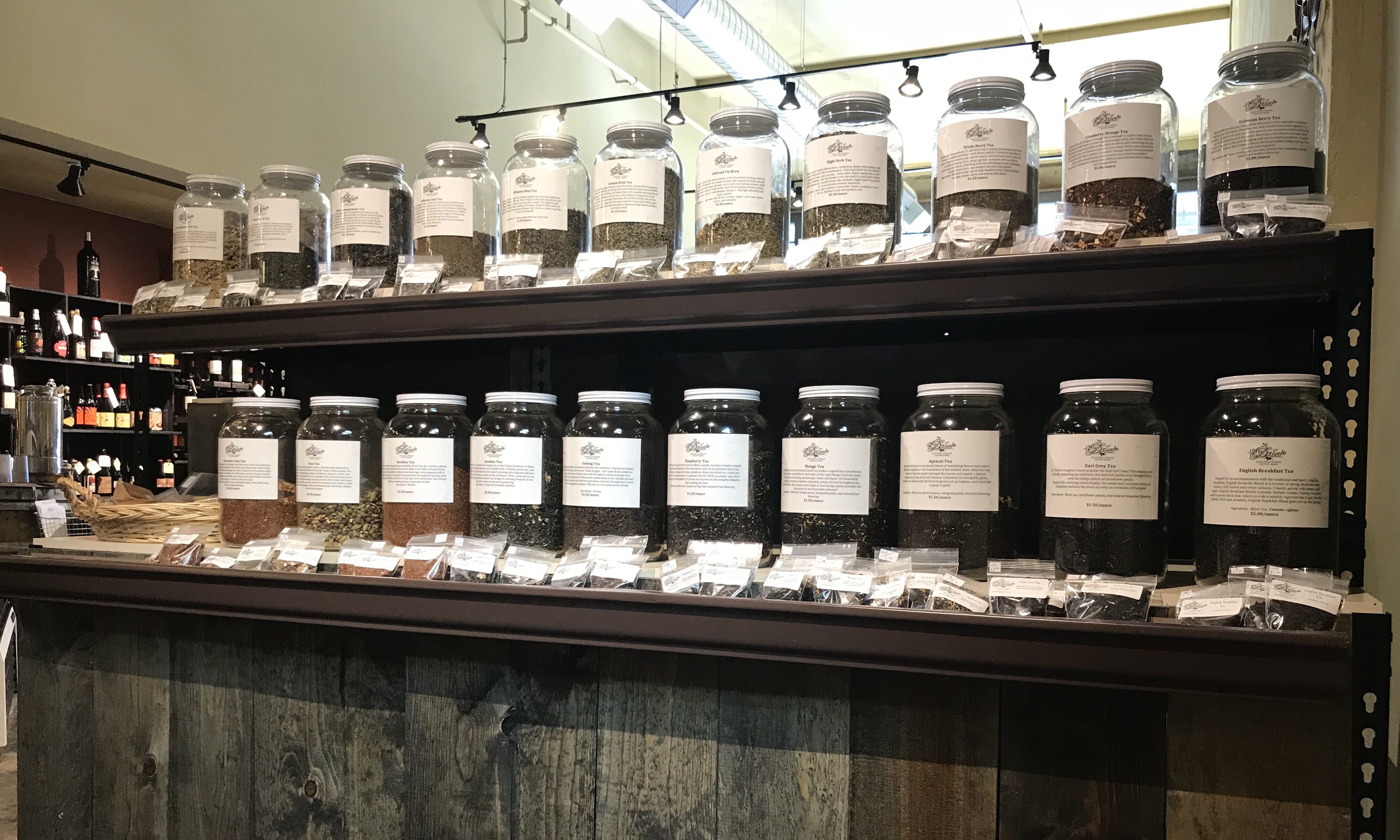 To make room for the additional teas and spices as well as the prep kitchen, there are fewer tables in the space although several remain for guests wishing to enjoy food or drink at Drizzle.
Toward the rear of the building, a new wall separates the spices from Drizzle's newly expanded kitchen and spice prep space.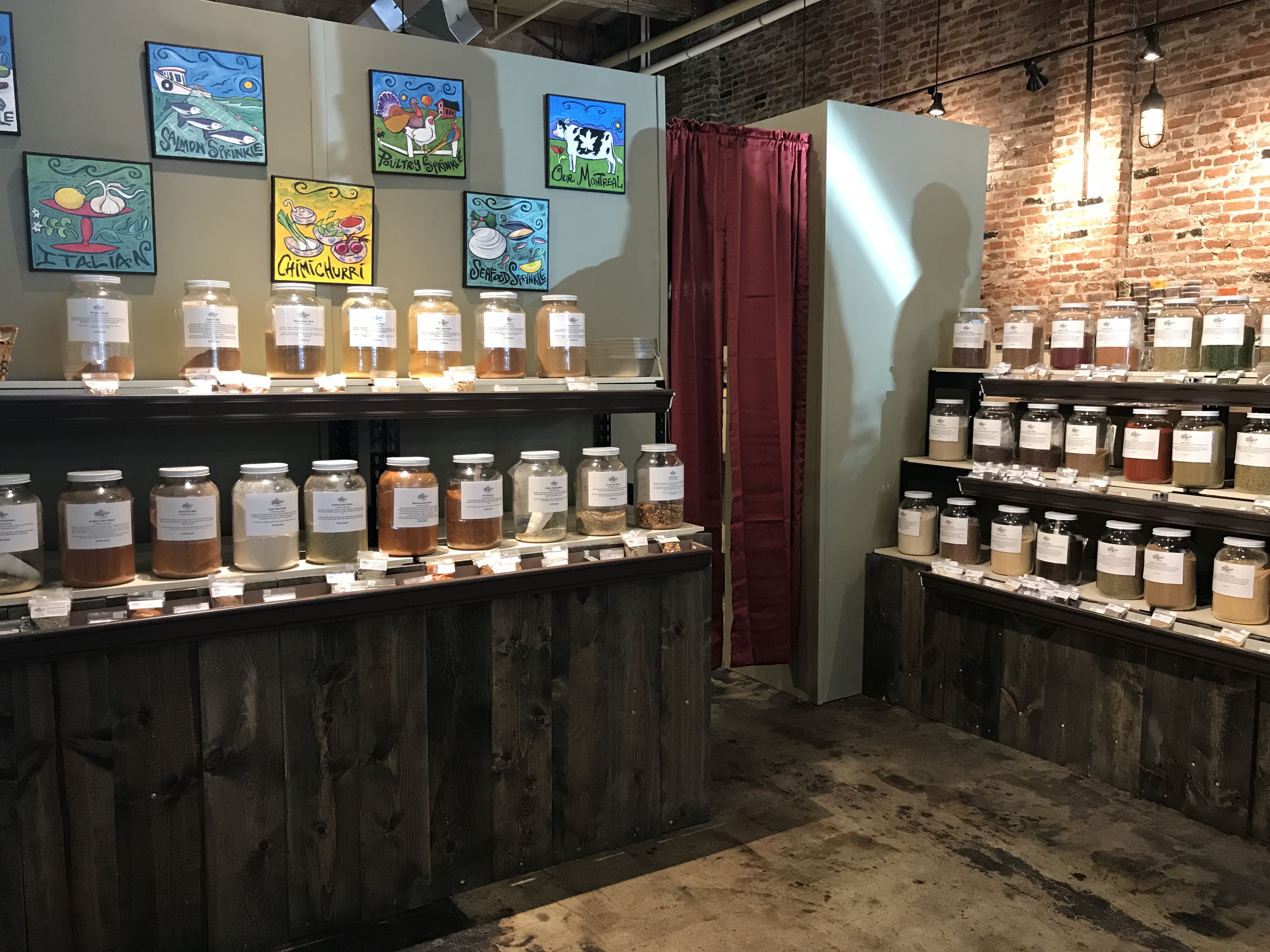 While Drizzle is now offering a more limited dine-in menu, they will continue to offer favorites such as the Smoked Hammy Sammy, the Front Street Grinder and of course Drizzle Boards. They've also increased their grab-and-go food and deli selection.
The additional kitchen and prep space will also allow for increased catering options. A catering menu will be available soon and is planned to include everything from small bites to Drizzle Boards and even full buffet-style meals with hearty favorites like their handmade pastas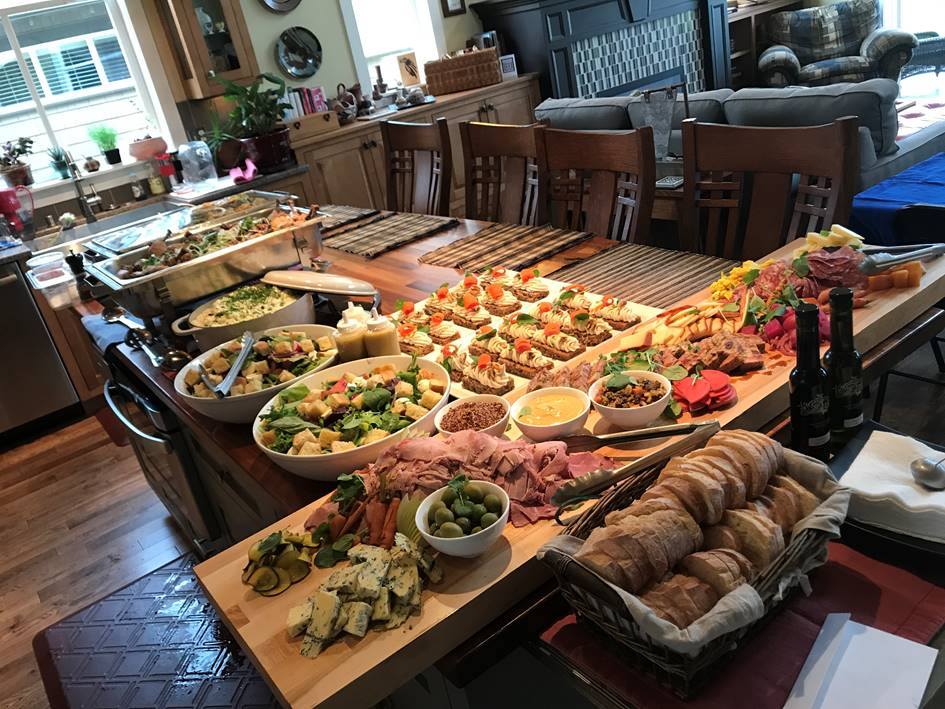 While some may miss the full food menu, a handful of favorites will continue to be available, and it's perhaps all the more reason to plan your own catered party or event this holiday season!
Drizzle has also expanded their hours, now Monday – Saturday from 11am to 6pm and open Sundays from 10am to 5pm.
Comments
comments