It's a big week for Lynden-based Woods Coffee: a new logo and the Grand Opening of their new roastery this Saturday.
After 14 years in business, the Woods Coffee has updated their logo and branding materials. The new logo (pictured below) is reflects the company's Northwest roots and is designed to be cleaner and more simple than the historical brand mark. "The script font is a reminder to never take ourselves too seriously — to live out one of our core values which is to have fun," explained Wes Herman, who founded the company along with his family in 2002.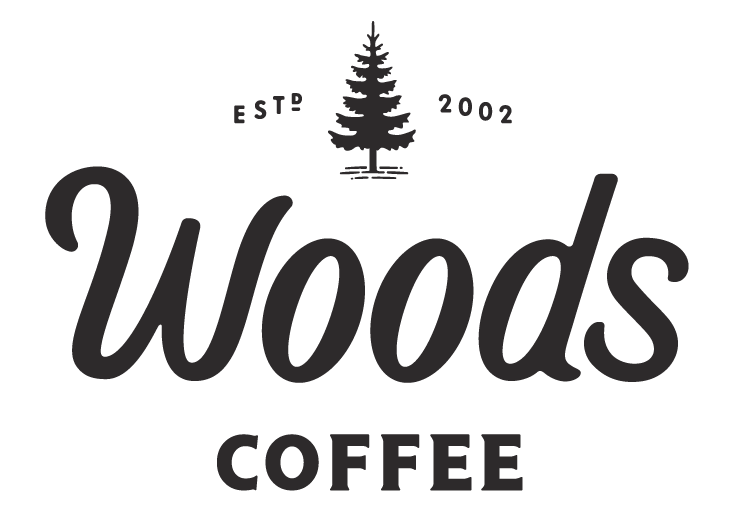 The new branding will roll out across the stores over time, with the drink cups being one of the first elements to sport the new logo in their three Lynden coffee shops. The new cups each have a quote from John Muir, who is commonly referred to as the father of the National Park system, which celebrates 100 years this year.