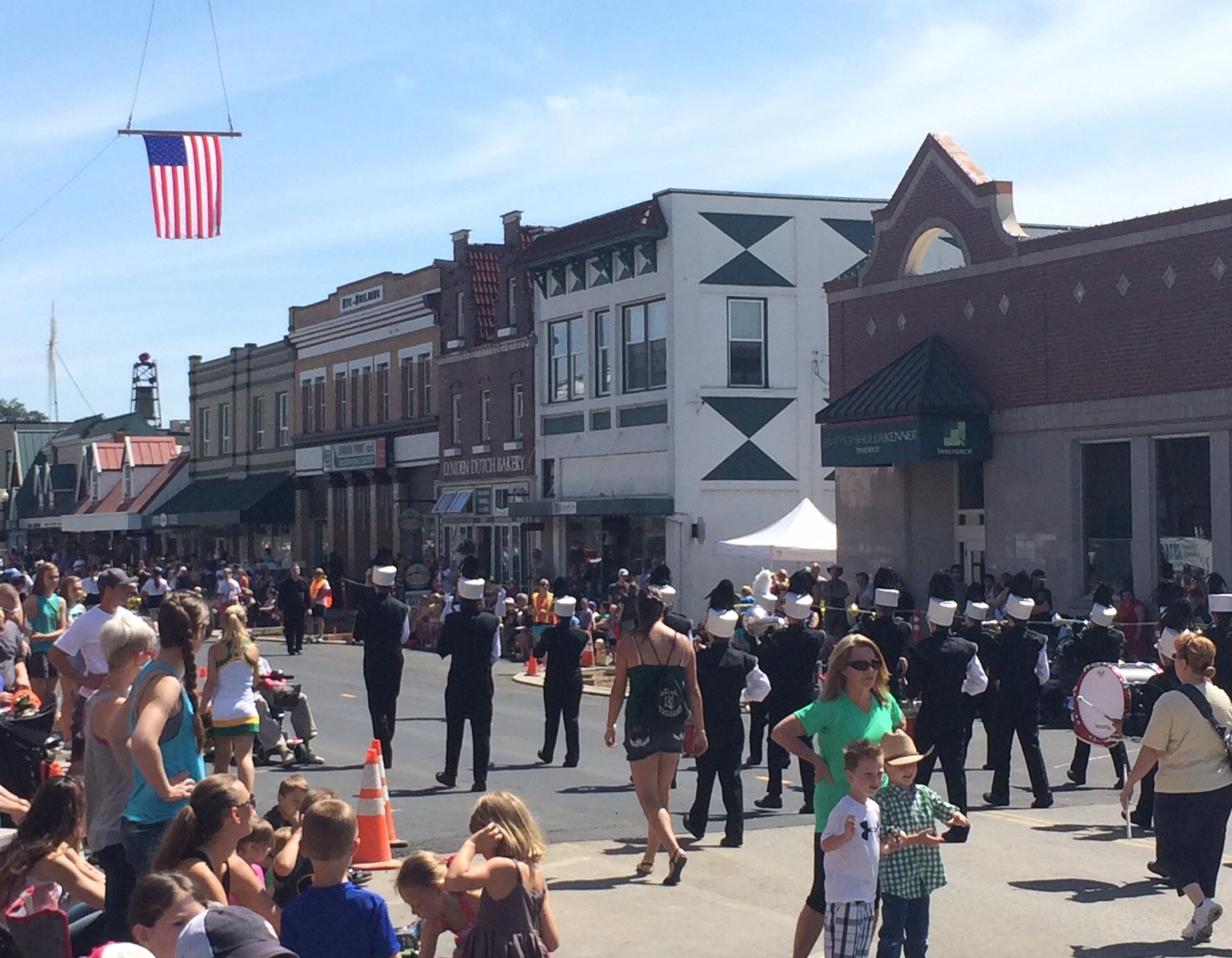 We did it!
Thanks to votes from all around the country, Lynden has been named the 1st Place winner in the "America's Main Streets" competition. Thousands of ourLynden followers voted through the ourLynden Facebook page, and countless others voted all around the area.
$25,000 will be awarded to the Downtown Business Association (DBA), which plans to use the money for further improvements and investments around downtown Lynden. Ken Stap, president of the Lynden DBA, shared that the funds will be used in a few different ways.
The first funds will be used to update the watering equipment for Lynden's famous hanging flower baskets, and then additional funding will help improve 'wayfinding' — signage to help visitors and locals alike find what they're looking for in and around Lynden. Remaining money will likely be used to begin exploring options to increase and improve parking downtown — a great problem to have.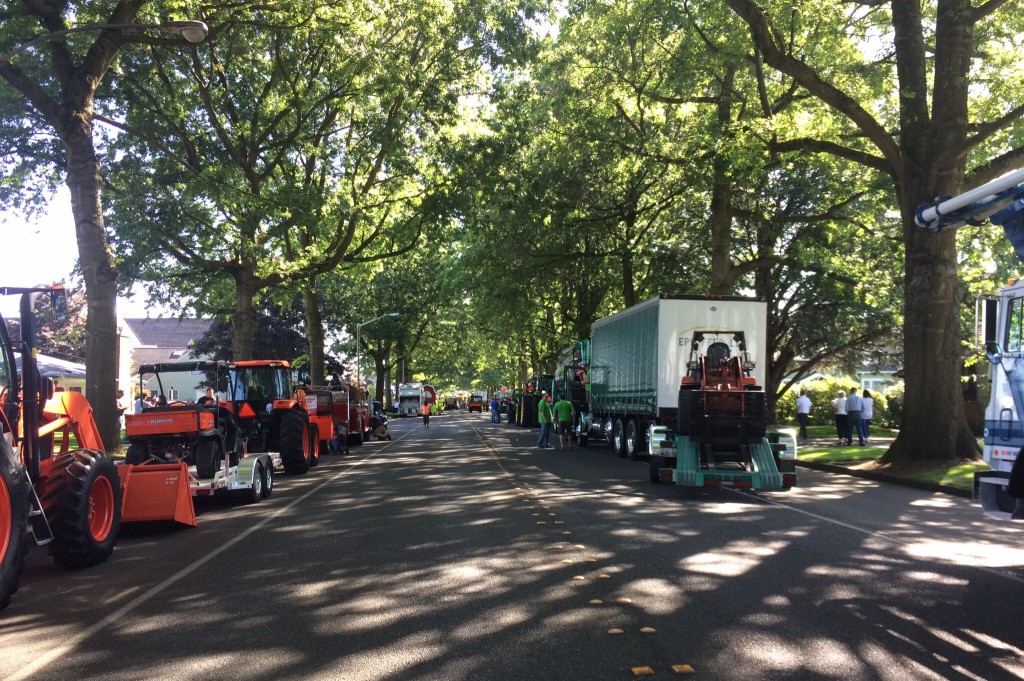 "We're just so jazzed and honored for this award," Stap said. "The organizers of the contest are planning to fly out a crew to throw a celebration ceremony in Lynden on the 4th of July, and will even be sending a film crew to the Farmer's Day Parade this weekend." Details about the July 4th ceremony will be shared on ourLynden as soon as they are available.
Jesse Nelson, a co-owner of Overflow Taps in downtown Lynden reflected on the win saying, "This town is so loyal and committed to supporting the community. There's a lot to be said about that. It's really one of the reasons I was inspired to start a business here." Overflow Taps is one of the recent additions to downtown in the newly-remodeled Waples Mercantile Building.
While the votes came from all around the country and the world, many from around the Lynden area cast their votes as Lynden was the only town west of the Rockies left among the 10 finalists announced last month.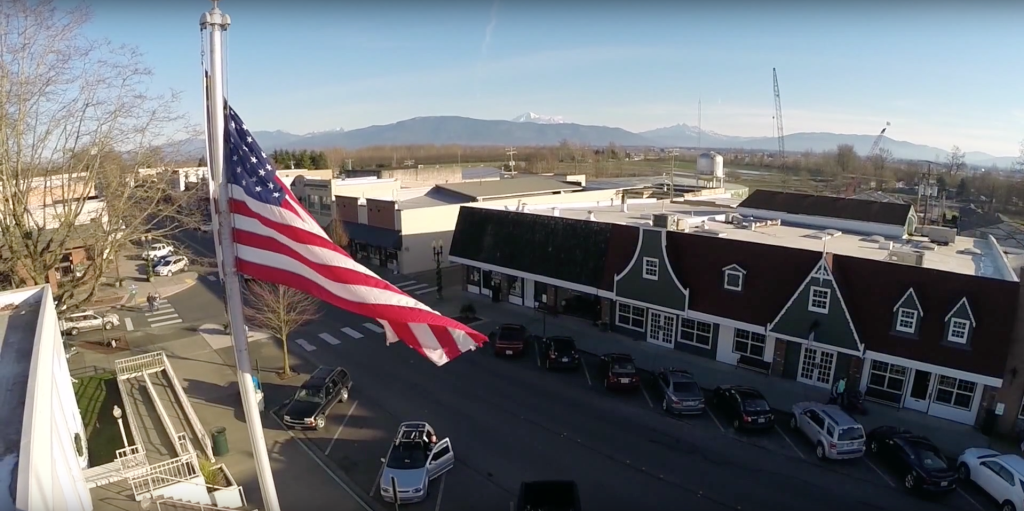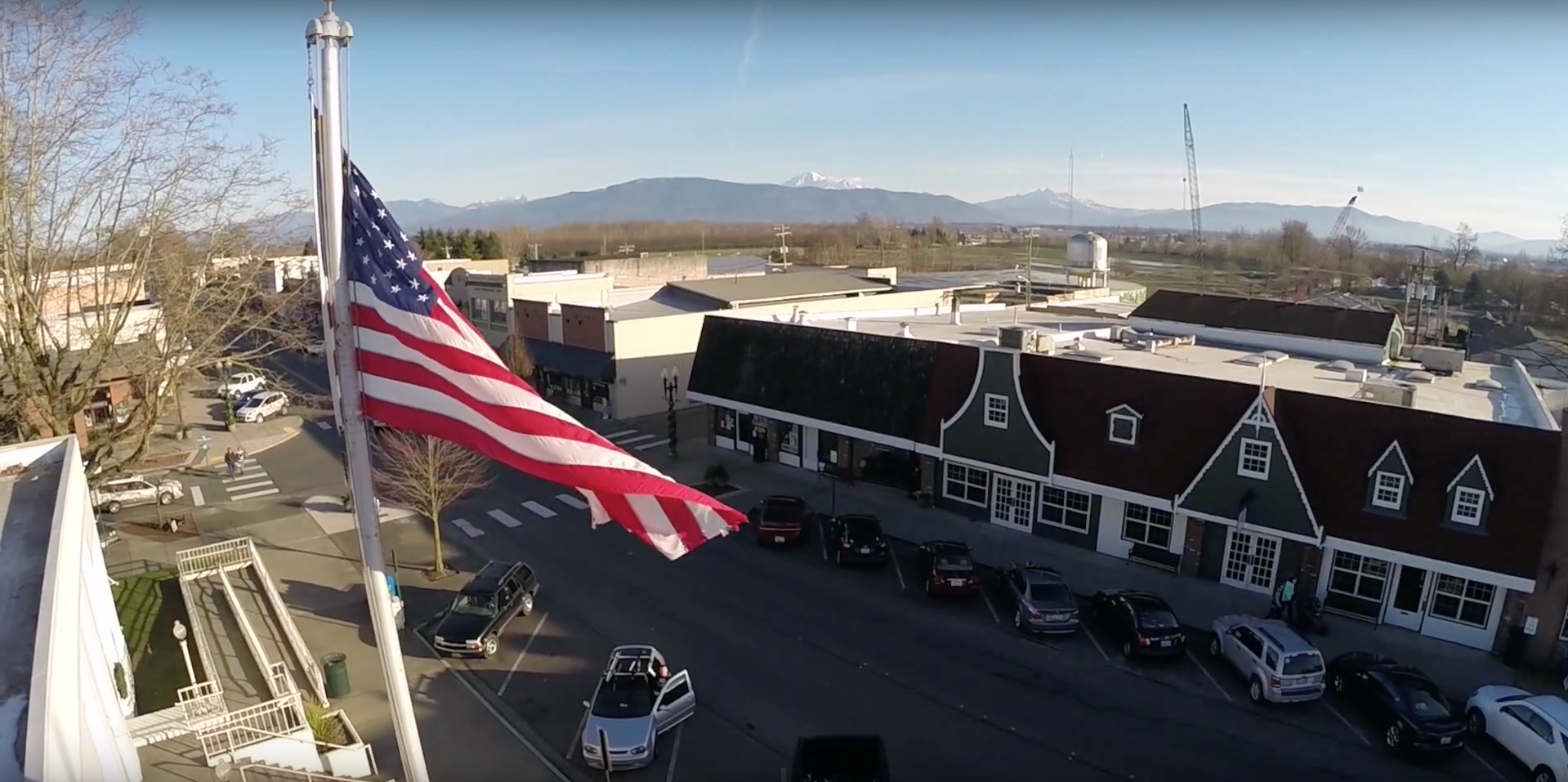 The "America's Main Streets" organizers had this to say on their home page:
"After an incredible display of support for Main Streets from coast to coast, Independent We Stand is pleased to recognize Downtown Lynden in Lynden, Washington, as the grand prize winner of the "America's Main Streets" contest – sponsored by STIHL Inc and FCA US. As a top ten finalist, Downtown Lynden, population 12,902, stood out among its fellow Main Streets with the most votes, after more than 280,000 total votes were cast by the public nationwide.
Downtown Lynden exemplifies the spirit and tenacity of small businesses to nurture community growth and empower one another in both good and tragic times.
In June 2008, a fire destroyed Downtown Lynden's largest anchor building, a historic three-story building housing nearly a dozen independent businesses. In the years since, a growing and active Lynden Downtown Business Association began rebuilding with the help of local investors and volunteer support from the community. Their mission being to help their downtown core make an economic comeback. Some of their needs and goals include: creating a brand for the community, implementing wayfinding signage, creating a historical walking tour and upgrading their downtown beautification program."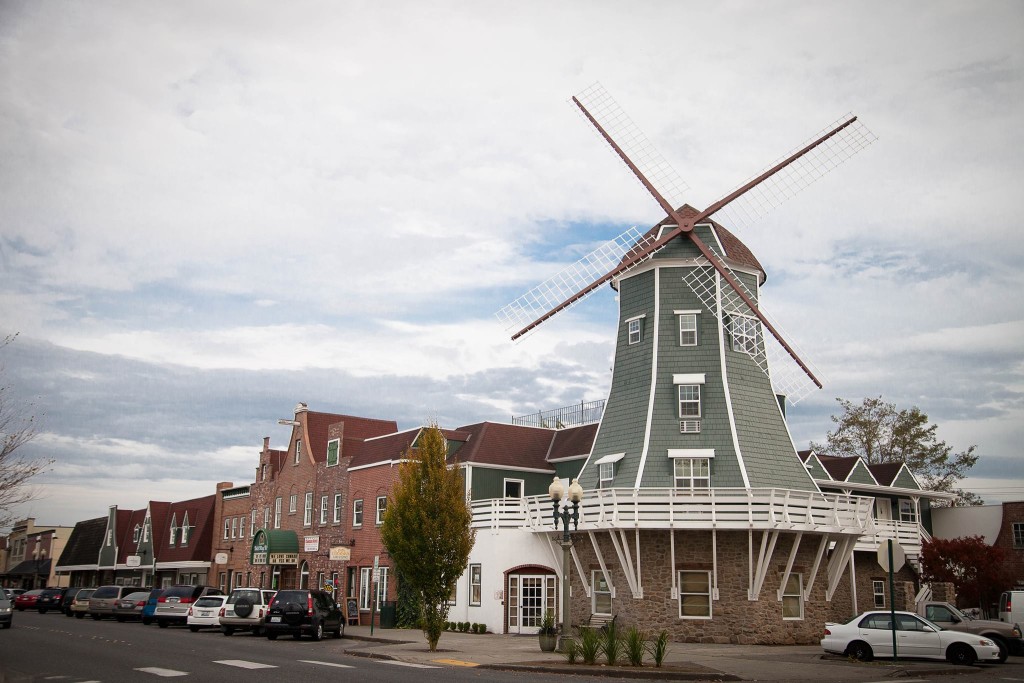 Good work, Lynden!
Comments
comments