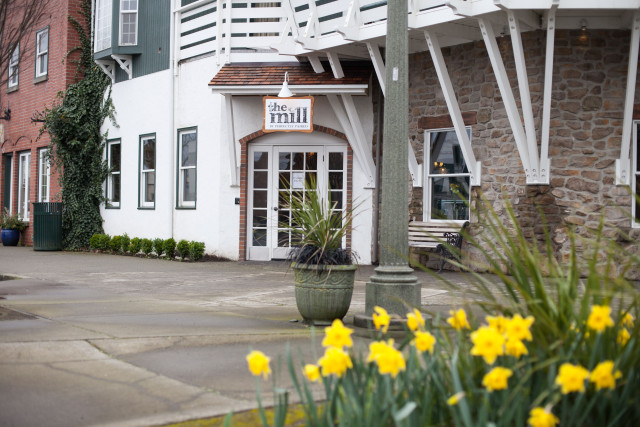 The crowds will soon be milling around in downtown Lynden's iconic windmill once again.
The Mill by Perfectly Paired will have their long-anticipated opening this Wednesday, March 9th followed by a grand opening on Friday the 11th. The wine-and-cheese infused bistro and bar fill the ground floor of the rennovated windmill on the corner of Front and 7th Streets.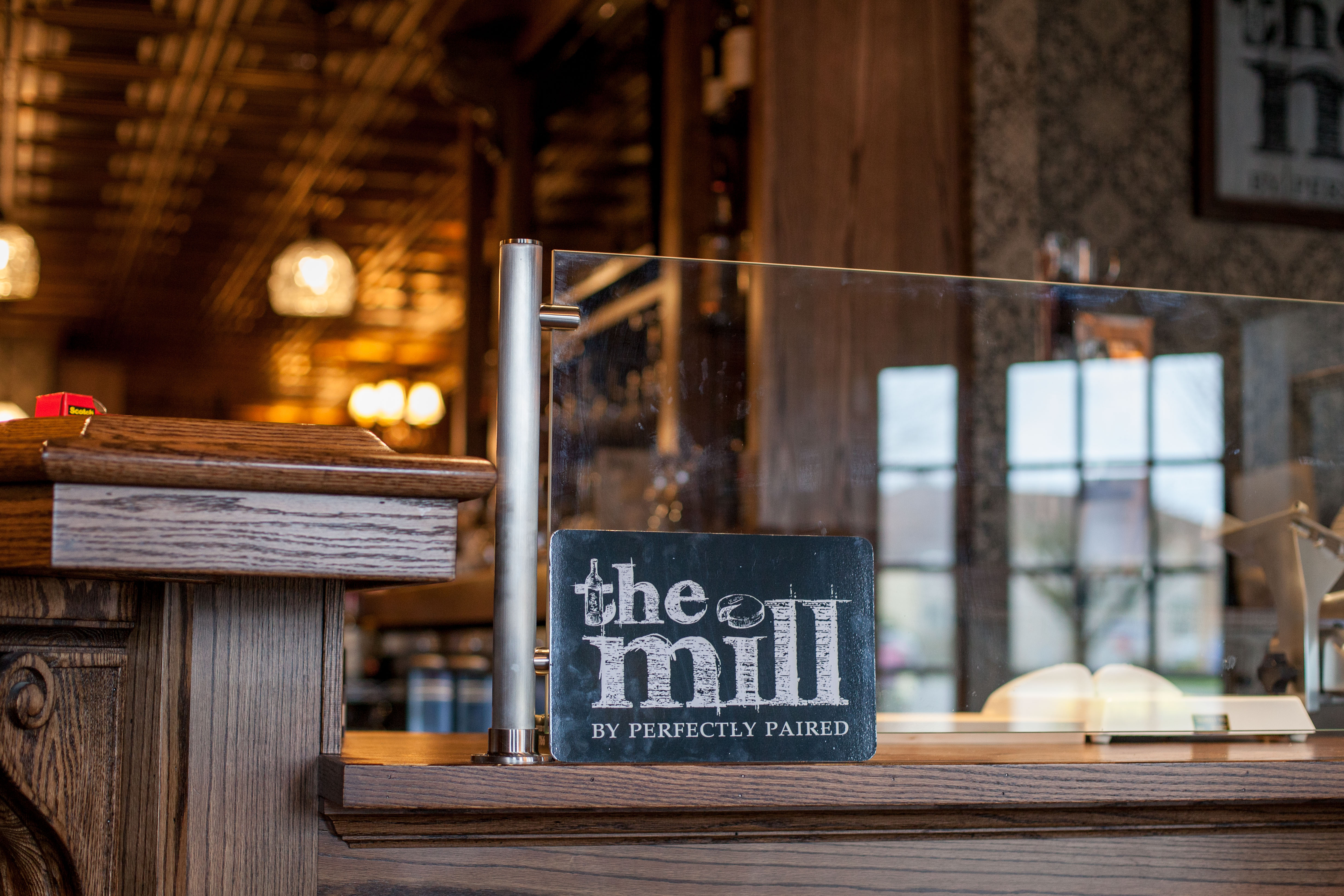 Lyndenites Robin and Matt Hungerford, who also own and operate Fairhaven's Perfectly Paired, have eagerly prepared their menu, space and team for their new Lynden shop. Born and raised in Lynden, Matt explained that while wine and cheese offerings will be similar to their Fairhaven location, The Mill offers a full bar and bistro-style restaurant seating designed with Lynden in mind.
Old world feel makes iconic downtown windmill new again.
The team at Lynden-based Elements Hospitality worked with The Mill to craft a warm environment that hearkens back to the European roots evidenced on the menu. "We wouldn't be here if it wasn't for Elements," the Hungerfords explained as they shared how the Lynden location came into being.
Friends from their church at North County Christ the King — Elements co-owner Tim Broersma and Pastor Sean Taylor — approached them with the belief that they were the right tenant for the space. Now, many months later the rest of Lynden will have opportunity to enjoy a new fare in an old world setting within a local landmark.