It was Lynden's biggest winter storm in decades.
For a week straight, snowfall pounded Lynden area like no other in the state. Freezing rain layered dangerous ice on nearly everything. Strong winds brought bone-chilling cold that piled snow in large drifts and took down ice-laden power lines and trees.
And the Lynden community responded in a big way.
As conditions worsened, residents stayed home when possible. City crews plowed roads around the clock, but it wasn't enough. But seemingly every tractor in the area — large and small, new and old — was re-purposed to clear snow from roads and driveways.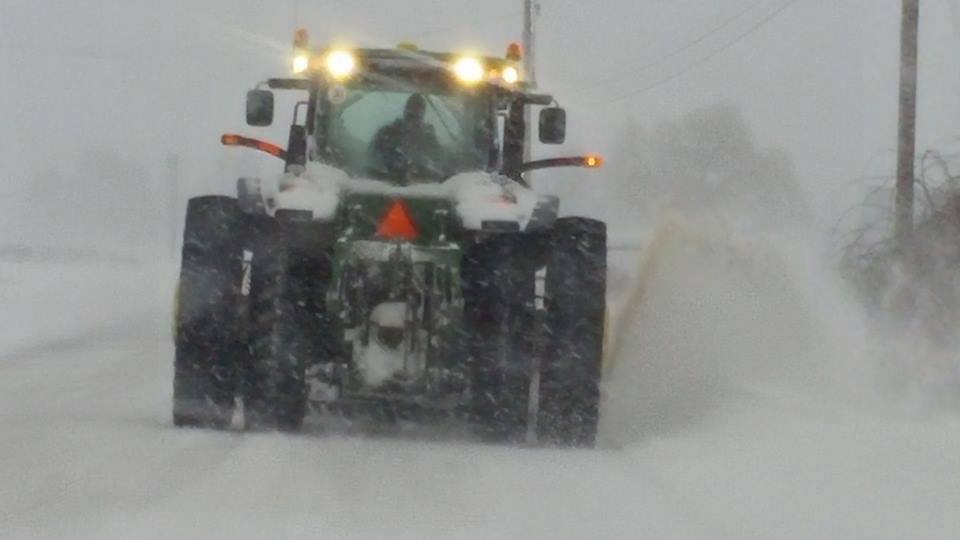 Nick Snydar of Snydar Farms Custom Farming, pictured in the John Deere tractor above, was very active all week volunteering his time and resources. "Just did what I could to help the local farmers and neighbors we serve in the county."
With his large tractor, Snydar focused mainly on county roads surrounding Lynden. "I know what a struggle it is for milk trucks and feed trucks to get around to the farms and the county snowplow trucks couldn't keep up!" He even pulled out a stuck snowplow, in addition to Sheriff's vehicle, other large farming equipment, and around a dozen cars.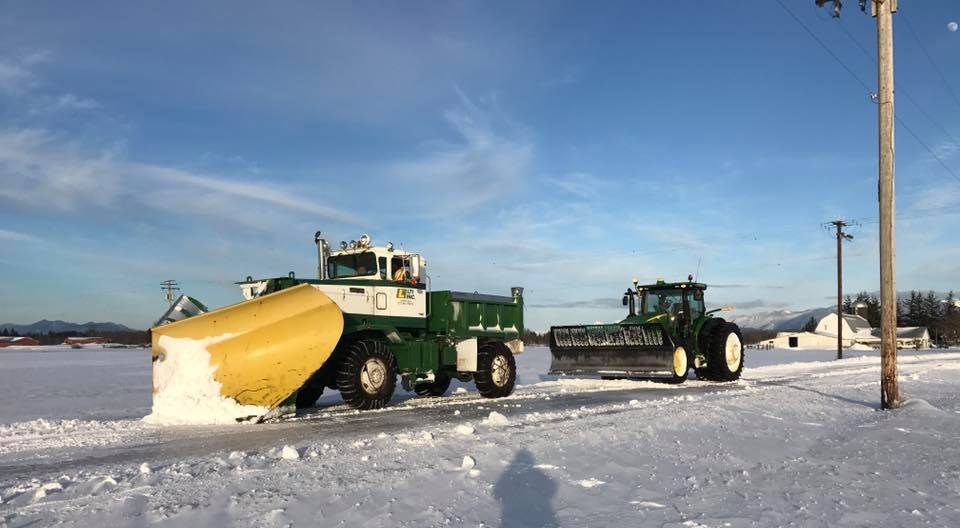 Inside city limits and out, farmers could be seen day and night helping their neighbors out. The ourLynden Facebook page was filled with these stories: