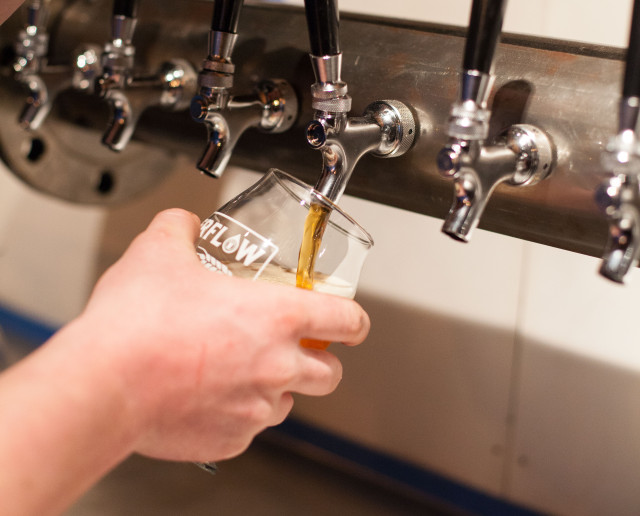 Next on tap in the fully-renovated Waples Mercantile Building: the opening of Overflow Taps this Sunday!
After many months and lots of hard work, the team behind the charity-supporting tap house is making final preparations for their opening this Sunday, February 14th. While Overflow Taps is super community-driven, aiming to be a place where locals gather for conversation, community and even board and card games, their reach is global through their partnership with charity:water. With a portion of the sale of each drink going to the cause, every time a keg is emptied one person will be provided with access to clean water.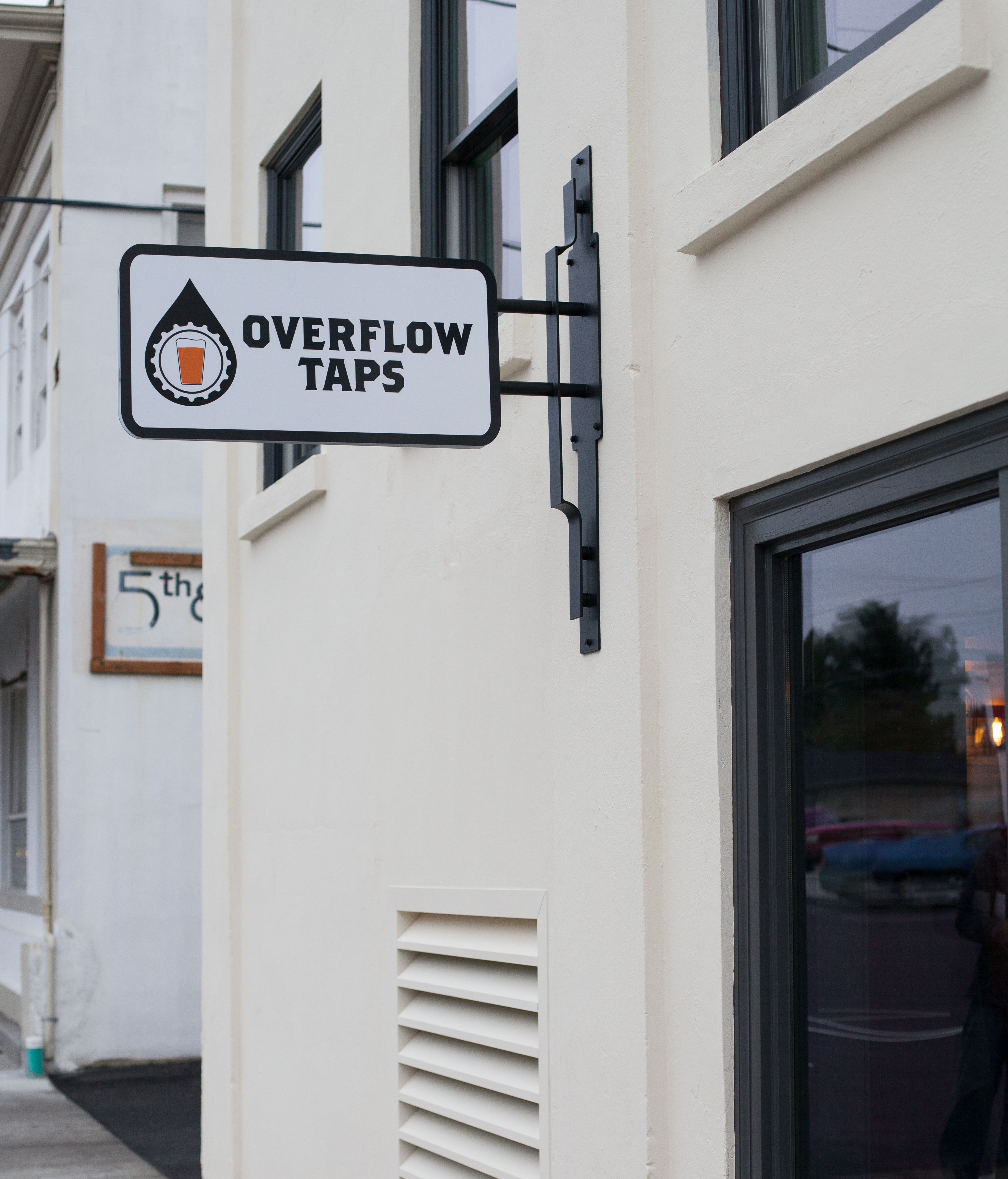 Partners Jesse Nelson, Adam Stacey and Josh Libolt came up with the concept and plan many months ago and have been working on it since. ourLynden originally met with Nelson in the first part of December, when the space adjacent to the Inn at Lynden lobby off 5th Street was far from finished. At the time, Nelson shared the vision and plans for the space, and now nearly two months later the space has transformed into the vision that was described.