An authentic taste of Cuba may not be as distant as you think.
Havana? Miami? Nope — right here in Lynden!
You read that right. Last week CubanoCubano debuted their tasty Cuban grub in Lynden to an overflow crowd outside of Overflow Taps. The food truck is the first Cuban food on wheels in Whatcom County, and one of only a couple food trucks that roll into Lynden.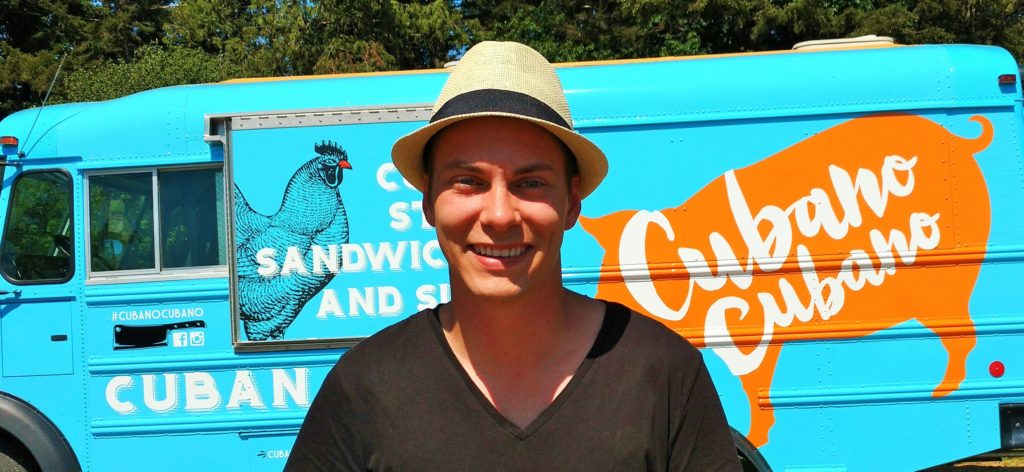 Lynden-native Sean Beanblossom is the face behind the grill, acting as chef and owner, to crank out some delicious eats. Beanblossom recently returned to the area after serving as an executive chef in Portland, Oregon.