Take 5 seconds to VOTE!
Here's the link: http://www.mainstreetcontest.com/profile.php?id=140
It's literally as simple as clicking "VOTE" – no need to register or enter an email. And you can vote once every 24 hours through April 24th!
Lynden's Downtown Business Association has been nominated for a $25,000 award for improvement efforts. They write:
"Lynden's downtown core is making an economic comeback after a slumping economy, vacant and neglected buildings and a fire that destroyed our largest anchor building (2008) downtown that housed both retail and service businesses. The downtown's most urgent needs creating a brand for the community, implementing wayfinding signage to and around downtown, creating a historical walking tour, and upgrading their downtown beautification program (flowers, streetscape and art) including replacing a worn out watering lawn tractor and water wagon. Their association is growing and active, and includes great volunteer support from the community. Winning this award would allow the downtown to go a long way in achieving the above needs/goals. The objective of our community is to restore the downtown to the hub and soul of our community – a sense and place of gathering and community."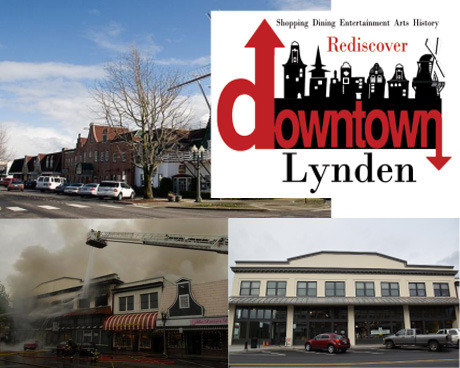 So, CLICK HERE to take a quick moment to vote (and if you really love Lynden, you can vote once per 24 hours)!
Comments
comments