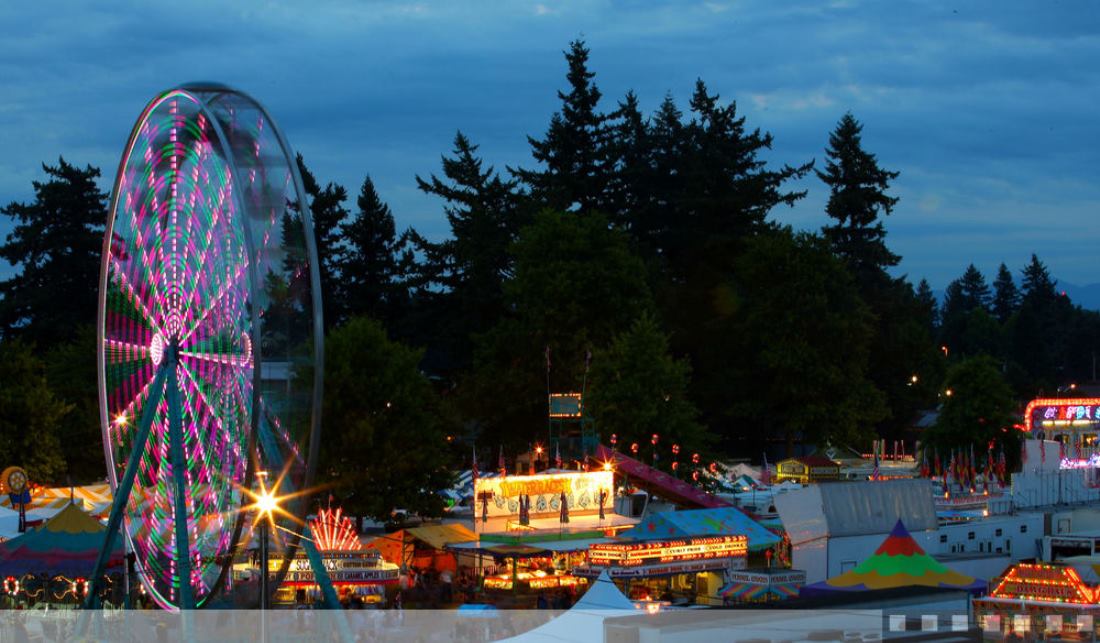 The Northwest Washington Fair has just announced that country music star Josh Turner will be performing at the fair on Saturday, August 20th.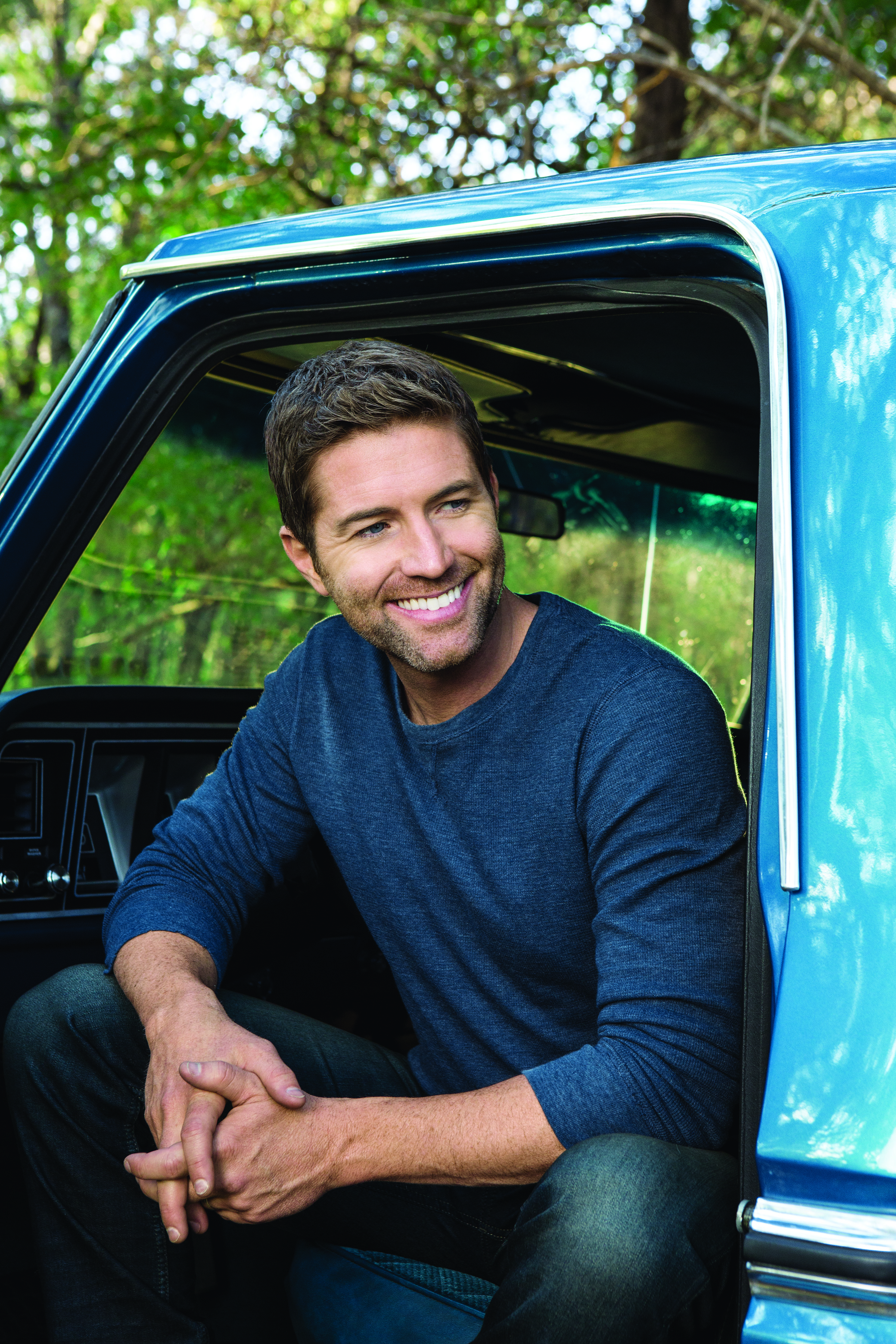 The rich, deep voice and distinctive style of country music star Josh Turner will be presented Saturday, Aug. 20 at the Northwest Washington Fair in Lynden.
A disciple of traditional country music, Turner has sold more than 12 million units and is one of the youngest members of the Grand Ole Opry. Turner's hits include "Your Man," "Why Don't We Just Dance," "Firecracker," "Would You Go with Me," "All Over Me," and "Time Is Love," the most played country song of 2012.
Turner's most recent album, "Punching Bag," is a collection of bluegrass-influenced barnburners, lonesome laments, and the slow and steady love ballads on which his trademark baritone excels. He also wrote eight of the record's 11 tracks.
"I wanted to express the idea that life is tough," Turner said. "You get a lot punches thrown at you and a lot of times you're not in control. But you have to take those punches and keep moving forward."
Tickets for Turner's grandstand show on the last day of this year's fair go on sale to the public at 9 a.m. Wednesday, March 30 at www.nwwafair.com. They also will be available then at the fair office, 1775 Front St., Lynden, and by phone at (877) 699-FAIR. Prices are $25 apiece for reserved grandstand seats and $35 for preferred seats. Prices don't include gate admission, which is required. For more information about Turner, visit www.JoshTurner.com.
Turner is the first grandstand performer announced for this year's Northwest Washington Fair, scheduled Aug. 15-20. More entertainers will be announced in the coming weeks.
Comments
comments