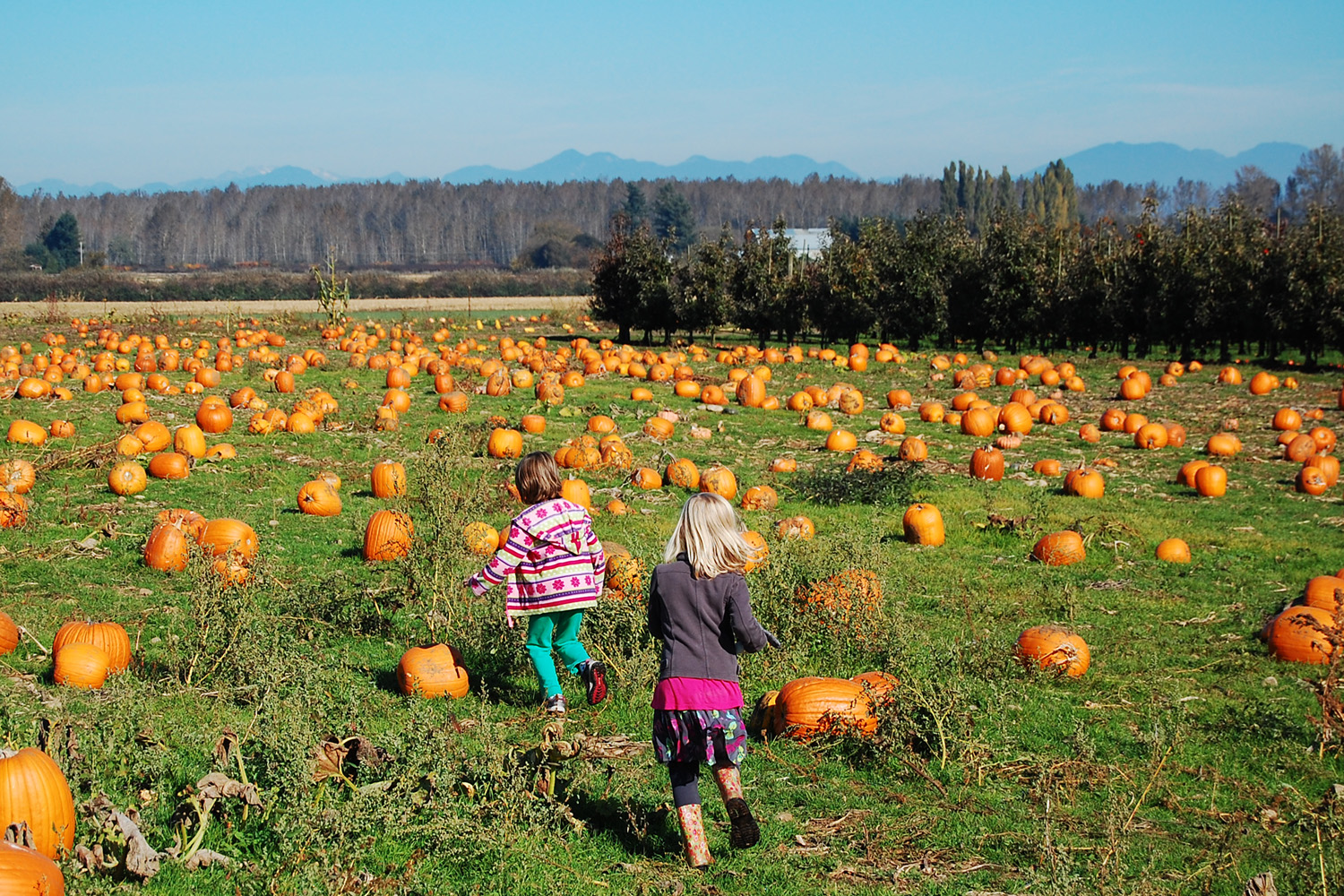 After 25 years of serving the local community with their annual Fall Harvest Festival, today marks the last day of the final year of Stoney Ridge Farm's October festivities. For many Lynden-area families, Stoney Ridge Farm's fall activities have been an annual tradition synonymous with autumn and the harvest season.
In mid-September of this year, Stoney Ridge announced via their Facebook page that this would be their last season opening their farm and home for the October harvest season.
"25 years of fall memories and traditions have come to an end. Through countless hours of work and effort, we hope that we have given the community a great place to enjoy October."
The farm was packed full each weekend this month as families made the final October trip to explore the hay maze, browse the pumpkin patch, pick fresh apples, buy fresh cider, see the farm animals and of course, snap lots of pictures of it all.
"The Gavette and Stremler families thank you for helping us start from a few pumpkins to a great family farm!"
Instagram has over 1,600 pictures publicly shared with the hashtag #stoneyridge and another 500+ tagged #stoneyridgefarm. A selection of recent photos posted to Instragram is posted below: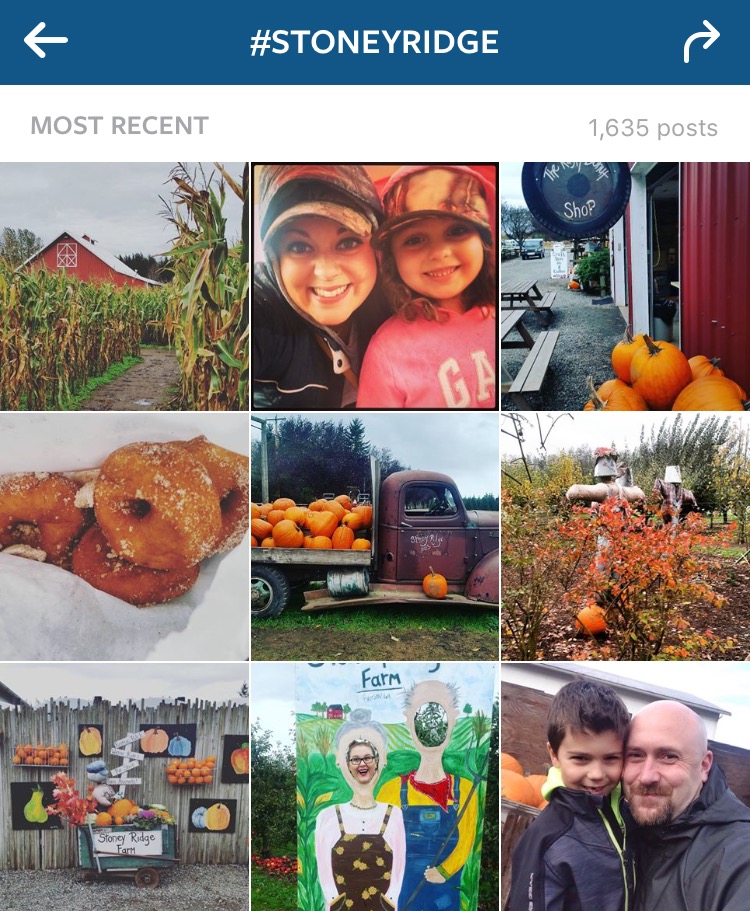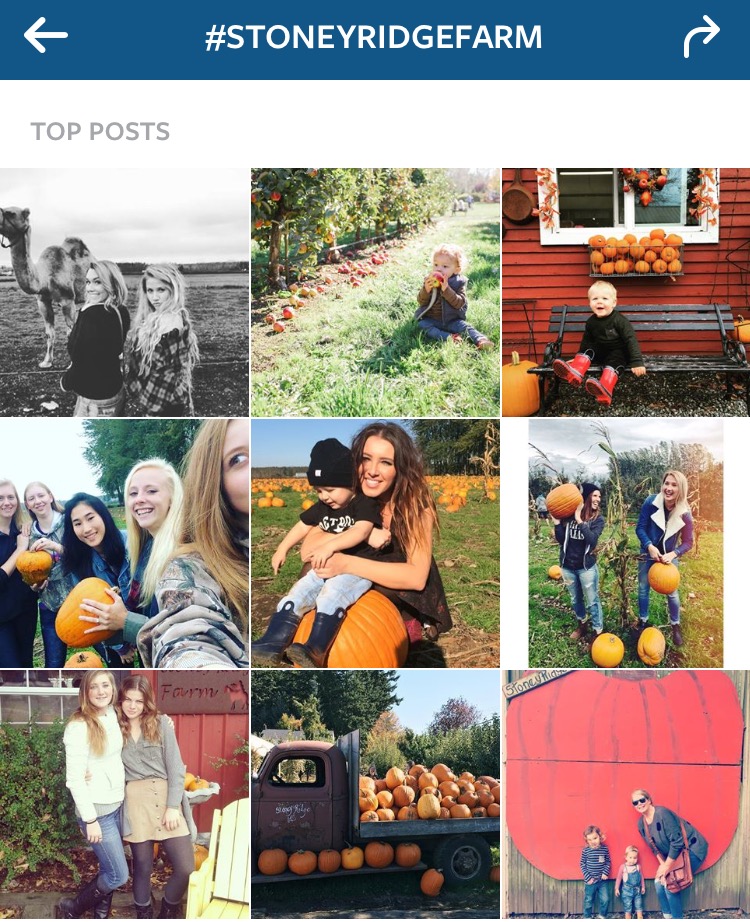 "We hope to see you all November 27 for the first day of Christmas tree season."
The farm will continue to be open during the Christmas season, kicking off this year on November 27th. On behalf of our community, a big THANK YOU to the Gavette and Stremler families for serving our community over 25+ years by opening their family farm to visitors. We wish you all the best with the rest this next season brings and for a thriving Christmas season at Stoney Ridge for years to come!
Comments
comments