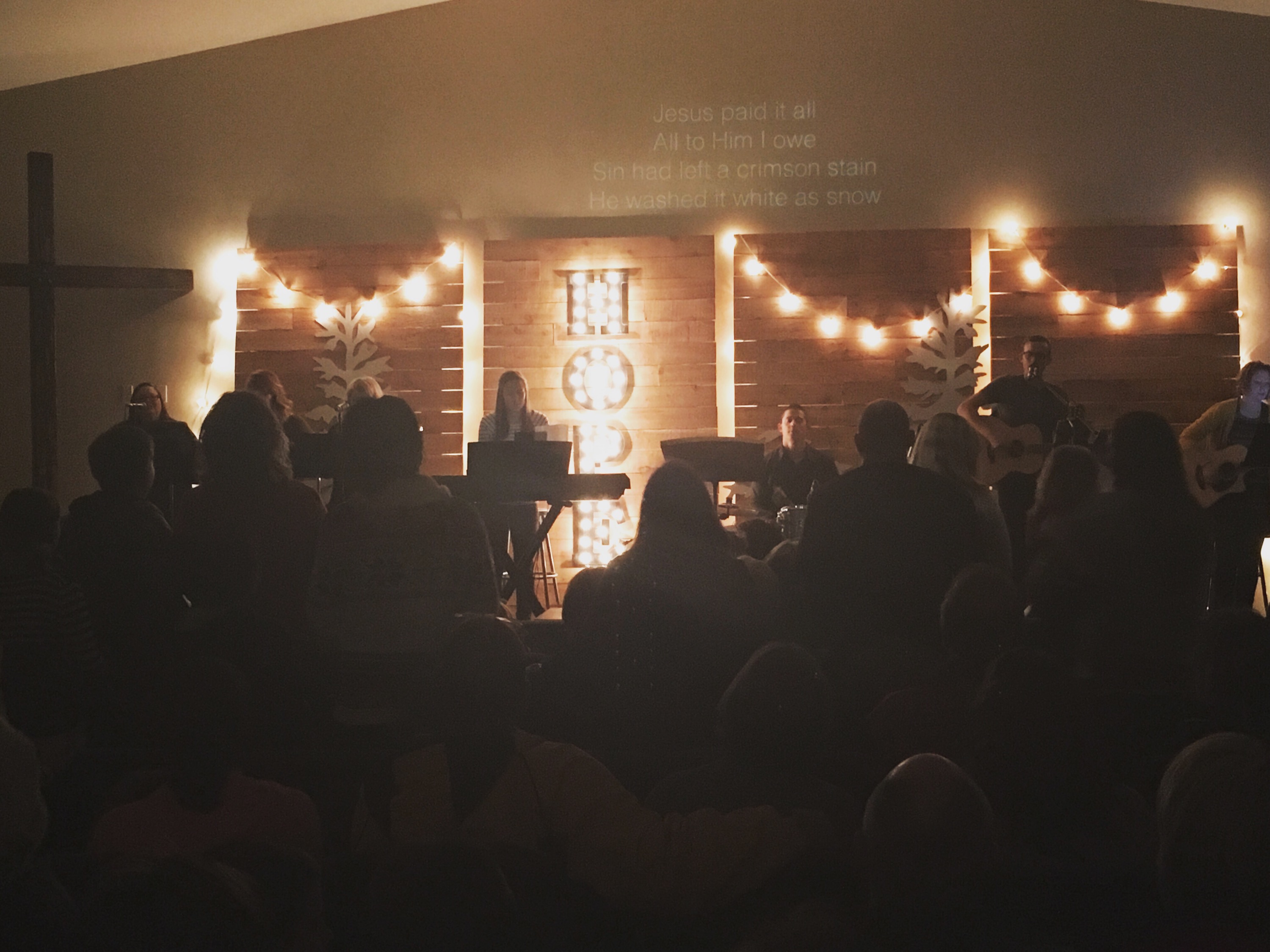 Today is a holiday celebrated across the country with the main focus being Thankfulness. Families and friends will gather in Lynden today over tables with copious amounts of delicious food. Many with history in Lynden will make the trek home to join family here, while others will make the trek away to join family elsewhere.
Regardless of your particular circumstance this Thanksgiving, it is our hope and prayer that you can find much to be thankful for this year. It may sound strange to focus on being thankful if you're in a season of difficulty, but it is truly like medicine for the soul.
My wife Lindsey and I make our church home at Calvary Creekside (formerly Calvary Lynden), which is about halfway down the Badger between Lynden and Sumas. Last night we gathered as a church for the annual "Grateful Worship Service" which focuses on all we are grateful for, the primary of which as Christians is for God sending his Son Jesus to live and die for us some 2,000 years ago. For so many in Lynden, this is a foundational belief — and even if you feel you've fallen away from God, it's never a bad time to be thankful for the boundless grace he extends us in Jesus.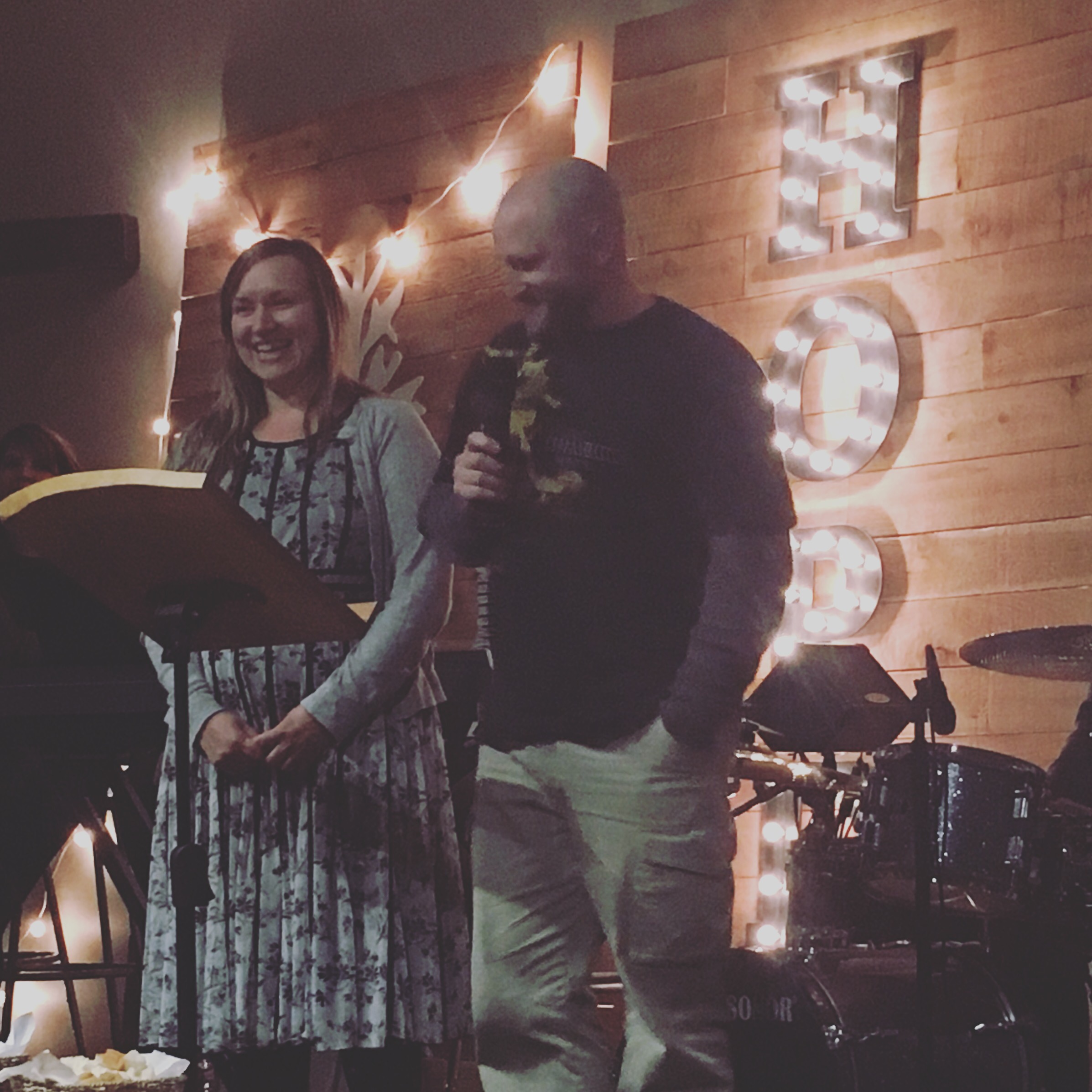 Between singing worship songs led by the talented volunteer musicians, people shared their stories and thankfulness, like Jon and Alex pictured above. What a testimony to hear from others who have been through difficult times recently but are sharing the joy they are experiencing. Some have a Thanksgiving family tradition of going around the table and everyone saying something they're thankful for — why not try this out this year if you haven't? (As cheesy as it may sound, it's well worth it!)
Many blessings to you and yours this Thanksgiving. Smile more, verbalize your gratitude, unplug more, engage meaningfully with a stranger, and let's all be grateful together.
Comments
comments