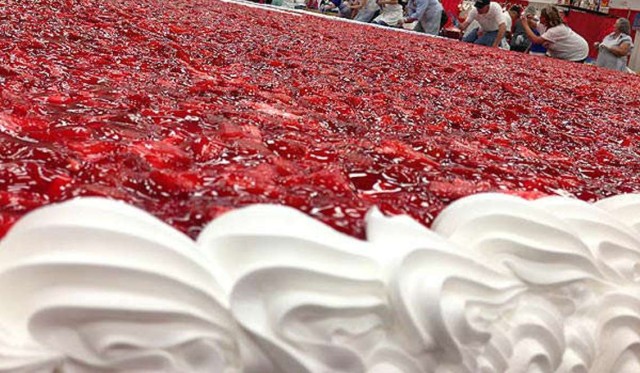 1,250 feet — that's all the way through downtown Lynden.
From the Dutch Village Mall on 7th & Front all the way to Colony House Furniture on 3rd & Front near the museum, a world-record berry shortcake will block the road on Saturday, June 4th during this year's Farmers Day Parade.
"Since we have the world's sweetest strawberries and shortcake is such a wonderful way to enjoy them, this will be a fun way to celebrate Lynden's 125th anniversary"
Lynden is known for its berries, dairies, and a love of food — so the giant treat seemed like a great way to gather and celebrate as a community. Gary Vis, executive director of the Lynden Chamber of Commerce, explains that the shortcake will be topped with locally grown strawberries, plus local ice cream and whipped cream. The community will then be invited to eat free servings of the strawberry shortcake.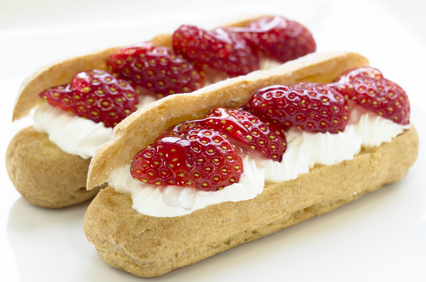 Plenty of people should be around to help eat the shortcake, since it will be built immediately following the popular Farmers Day Parade, which draws up to 10,000 people annually. The parade, which celebrates our local agricultural heritage, will start at 10:30 a.m. and conclude around 12 noon.
"Once we've built the 1,250-foot shortcake, photographers and a drone will produce the documentation we need to submit to Guiness World Records," Vis said. "Then volunteers will begin serving free strawberry shortcake to everyone who stays."