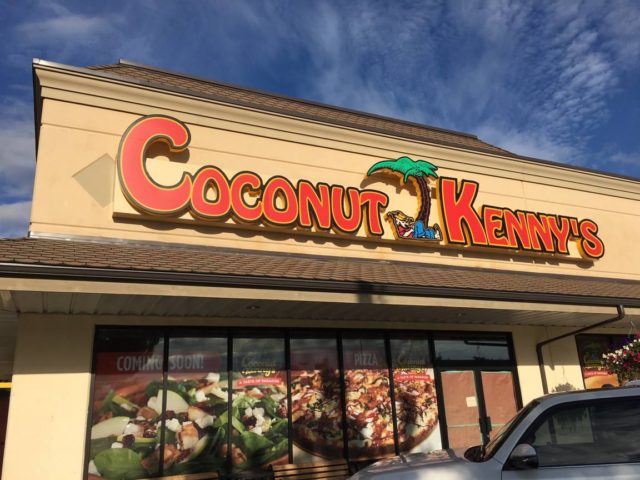 Lyndenites no longer have to leave town for "a taste of paradise" – Coconut Kenny's opens this week in Lynden!
"The customers brought us to Lynden," area manager Pedro Lopez said. "We like to go where people want us to go."
"People have been asking for Lynden for years," restaurant manager Sara Wallace, a Lynden native, added.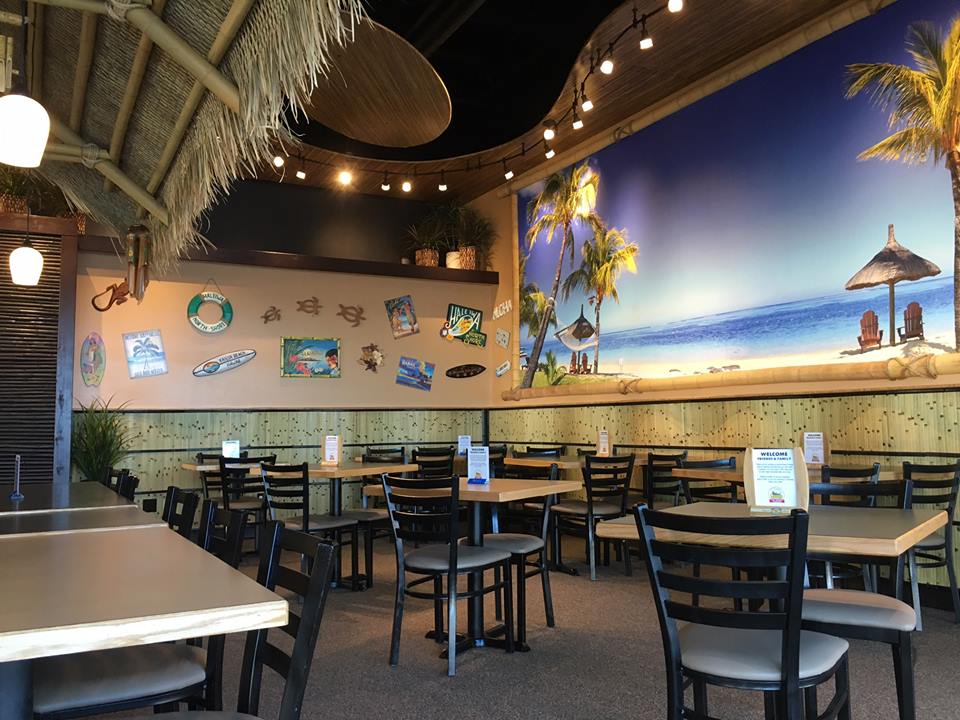 The Lynden restaurant, located at 8122 Guide Meridian — the former site of the beloved Milt's Pizza — is Coconut Kenny's 5th location. They are excited for new customers and the opportunity to branch out.