We did it!
Thanks to votes from all around the country, Lynden has been named the 1st Place winner in the "America's Main Streets" competition. Thousands of ourLynden followers voted through the ourLynden Facebook page, and countless others voted all around the area.
$25,000 will be awarded to the Downtown Business Association (DBA), which plans to use the money for further improvements and investments around downtown Lynden. Ken Stap, president of the Lynden DBA, shared that the funds will be used in a few different ways.
The first funds will be used to update the watering equipment for Lynden's famous hanging flower baskets, and then additional funding will help improve 'wayfinding' — signage to help visitors and locals alike find what they're looking for in and around Lynden. Remaining money will likely be used to begin exploring options to increase and improve parking downtown — a great problem to have.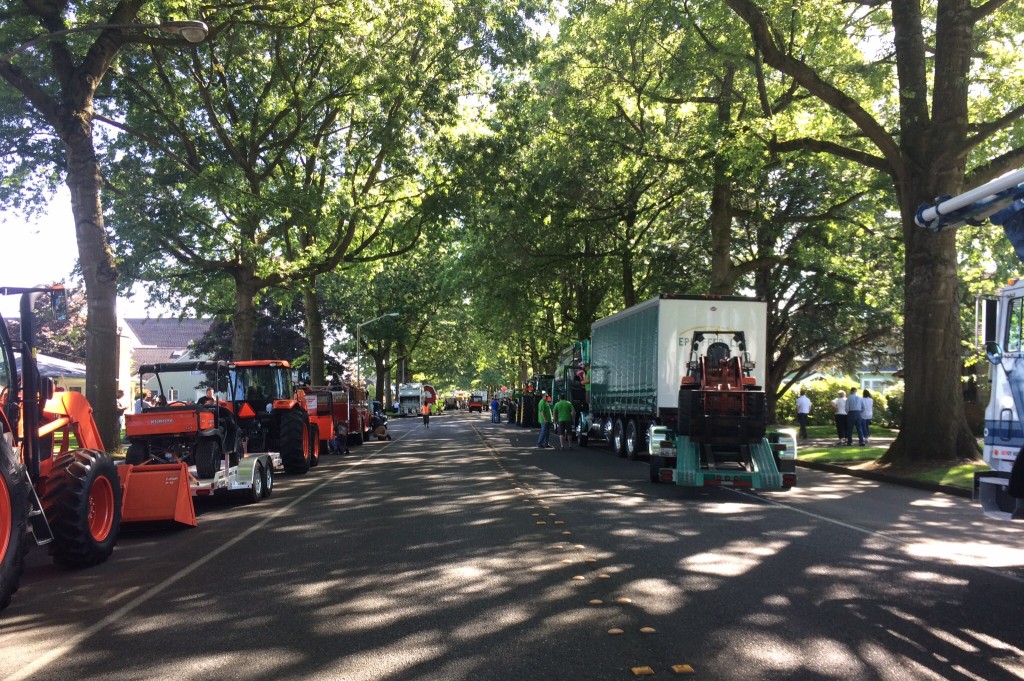 "We're just so jazzed and honored for this award," Stap said. "The organizers of the contest are planning to fly out a crew to throw a celebration ceremony in Lynden on the 4th of July, and will even be sending a film crew to the Farmer's Day Parade this weekend." Details about the July 4th ceremony will be shared on ourLynden as soon as they are available.