Lyndenites who travel the Guide (who doesn't!?) have surely noticed the construction and updates at Lynden Lube & Auto over the past several months. Owner Rob Heerspink and his team are excited to welcome the community to check out their fully revitalized space at their Grand Re-Opening & Open House this weekend (Saturday from 9am to 2pm).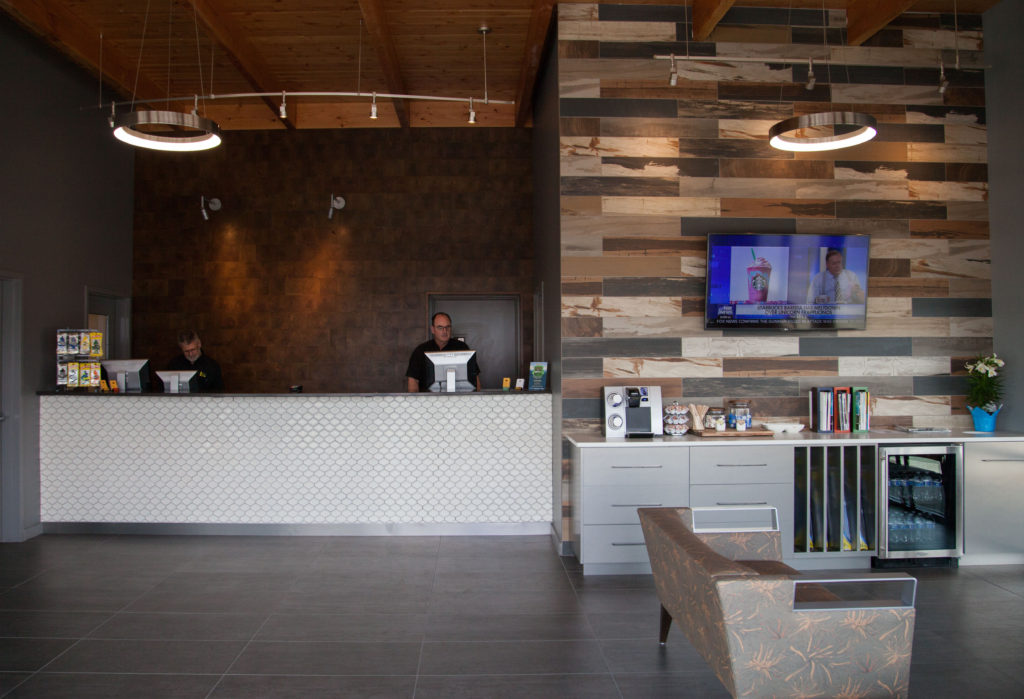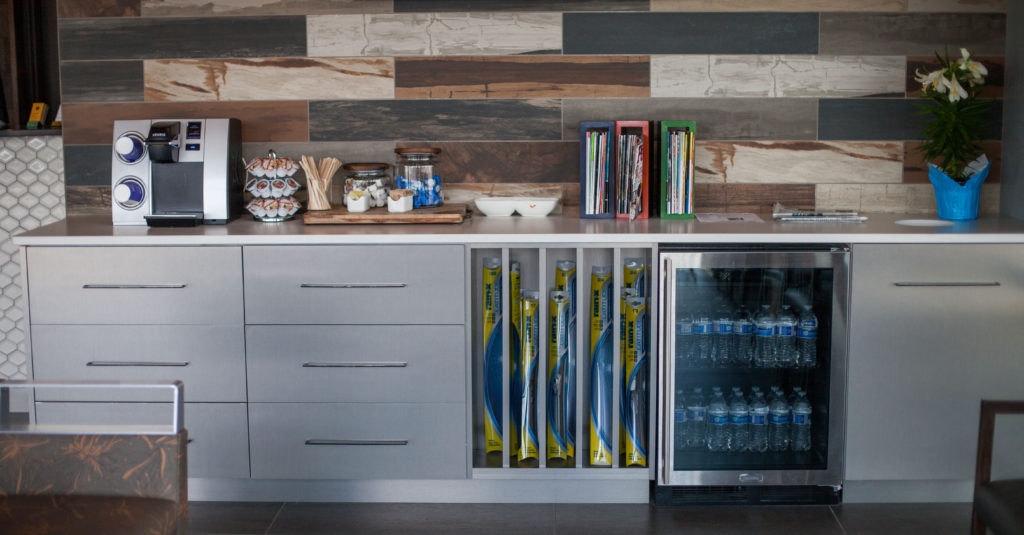 The shop, which opened in 1997, was required by the State to sell a portion of their property closest to the Guide Meridian to make room for planned future lane expansion through Lynden. "What's funny is now that we're done with the demolition and remodel, the State doesn't have the widening on their current schedule anymore," Rob shared. Nonetheless, with the major remodel behind them, Lynden Lube now has more space than ever to perform everything from basic oil changes to complete automotive and engine repair.
The building was originally a Studebaker dealer in the 1930's, and then was home to Milt's Market in the 60's (Milt's Pizza was opened behind the current Lynden Lube building).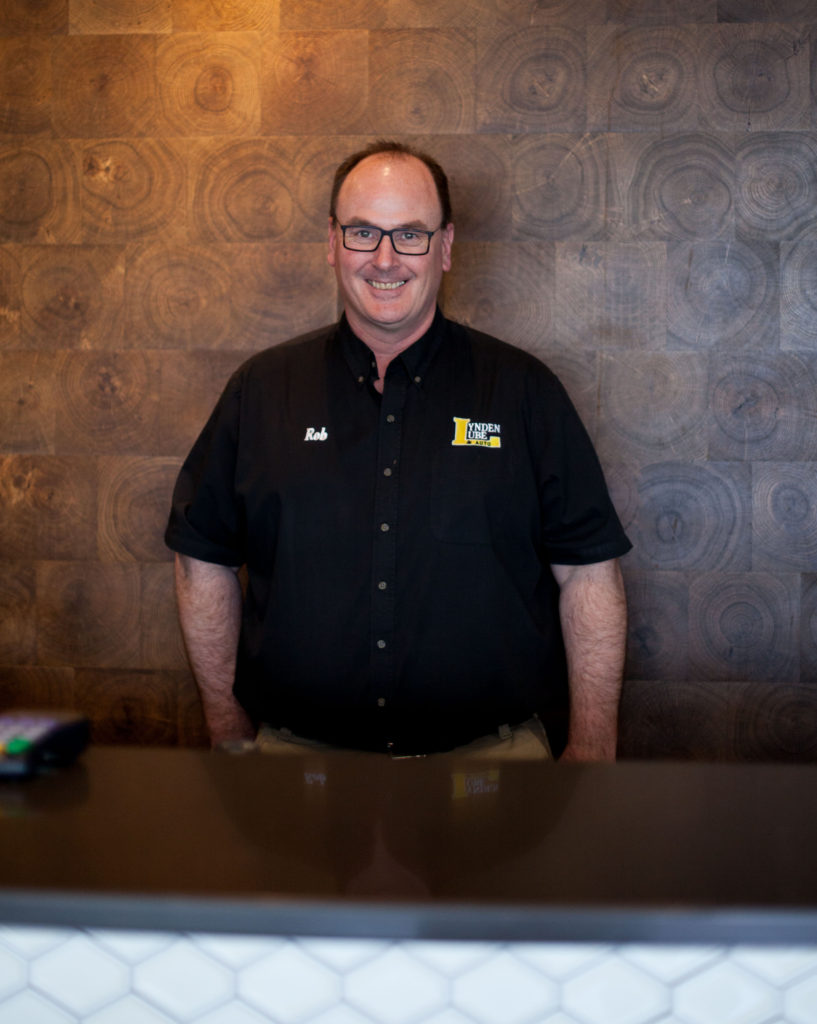 "Our perspective is to make lemonade on lemons," explained Rob, who took over the business with his wife Cheryl in 2009. When the State approached them, they could have chosen to simply downsize the highway-facing portion of their building, but instead used the opportunity to expand, having outgrown their previous footprint.