So you were one of the wise and fortunate ones who pre-ordered Lyndenopoly in July for just $20? Awesome!
Now, you're wondering what's next: when do you get your game, and did you win any of the special pre-order prizes?
Here's the info you're looking for: the games have been ordered and are slated for arrival to Lynden in late summer. It's looking like most likely sometime in September, and you'll get an email letting you know just as soon as they're here. At that time, you can pick up your pre-paid Lyndenopoly games at the Lynden Chamber of Commerce office downtown (518 Front Street).
What about the prize drawings for the unopened 1897 Edition of Lyndenopoly, or the real-life "Lynden Lock-In" experience? Glad you asked! The drawing is slated for late August, and we'll notify both winners right away and then share the results on the ourLynden Facebook page.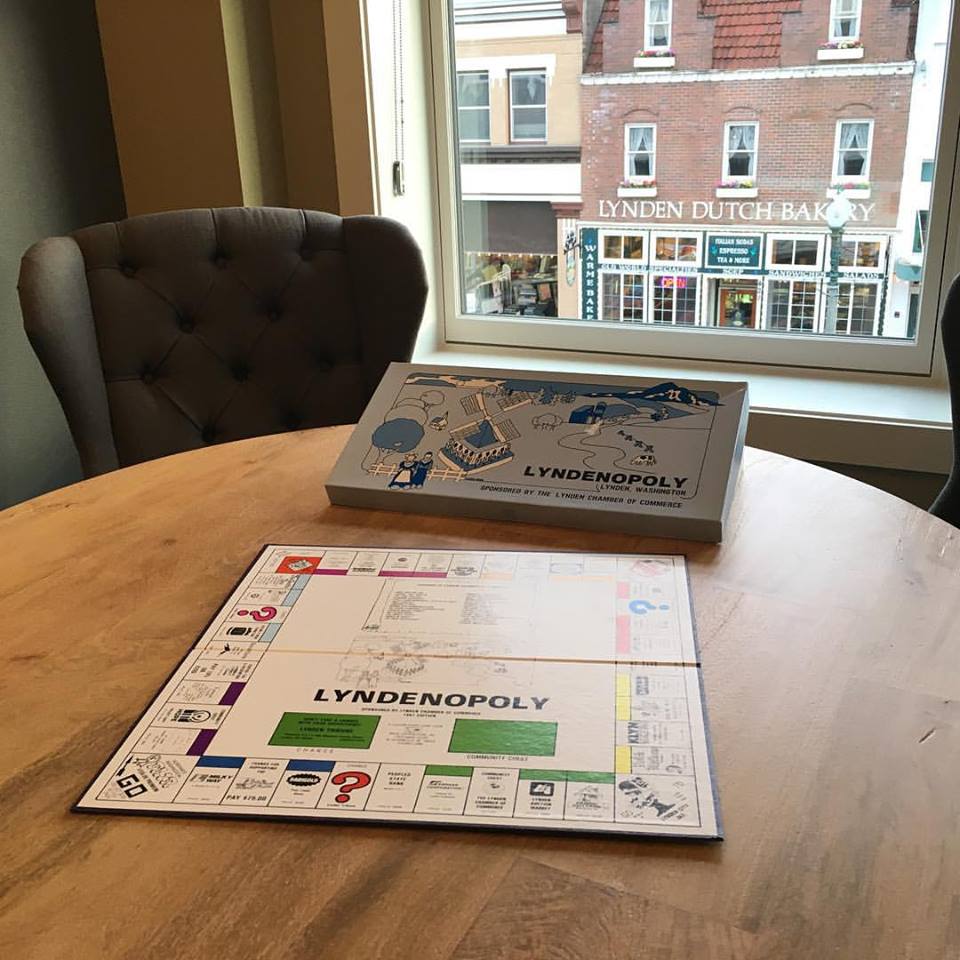 Thanks again for supporting the Lynden Chamber of Commerce, and we look forward to getting these games into your hands and homes in time for the cooler, indoor game-playing weather coming later this year!
Comments
comments